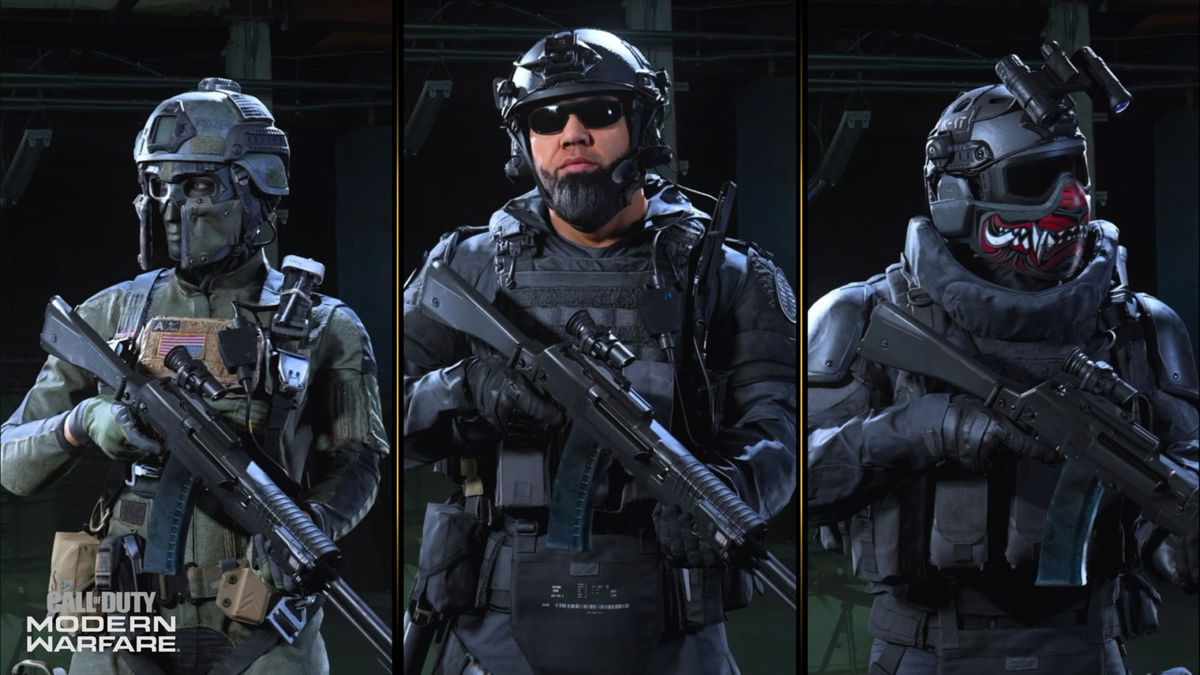 The Call Of Duty Modern Warfare and Warzone Season 5 trailer is out now. It introduced us to a new faction called the 'Shadow Company'. They are an independent group of operatives who are coming to Verdansk. This was about all the information we got from the trailer. So the question is, where did they come from and who are the operatives in it? Let's find out.
Also read: Call Of Duty 2020: New Black Ops Title Finally Confirmed?
The official Activision Blog writes "An elite PMC, Shadow Company operates outside the boundaries of the original Armistice. Forged from the fires of in-fighting between the Coalition and the Allegiance, Shadow Company has a framework and agenda all of their own. 
"Ostensibly Allegiance Operators who have grown impatient with Coalition progress under the command of Captain Price, Shadow Company is a splinter group formed without compromise, ready to take the war directly to Mr. Z and into Verdansk and deal with terrorist threats directly.
"All experts in their field with formal military experience, this trio is prepared to change the current experience of Verdansk."
The trailer revealed that the Armistice has now collapsed. The Allegiance and Coalition operators are now fighting to protect their own, and things don't seem to be working. This is where the shadow company comes in.
"As the rules of the original Armistice agreement have utterly failed, Shadow Company arrives without pretense – they operate on their own terms."
So, the Shadow Company has now decided to take matters into their own hands. They will be deploying 3 new operators in Verdansk.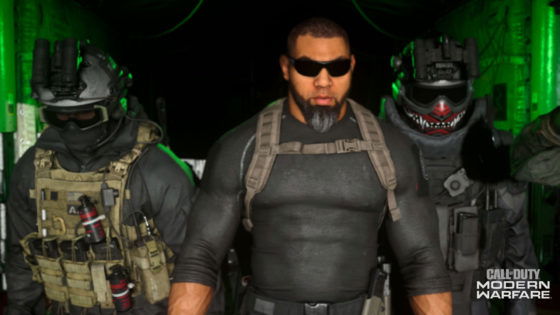 Call Of Duty Modern Warfare Shadow Company Operators
First up is the leader, Marcus "Lerch" Ortega. A former US Marine, he is known for his high success rate in eliminating enemy targets.
"Following USMC, civilian life didn't suit Lerch, so he re-entered the fight in the private sector and is considered a one-man force multiplier. When the Shadow Company CEO came across Lerch's dossier, he was the perfect combination of skill and moral flexibility. There's no contract Lerch won't take on nor challenge he won't face which is how he finds himself in Verdansk leading the other Operators of Shadow Company."
Next up is Velikan, who is basically a ghost (No, not that Ghost). His exploits are infamous but none of them can be traced back to him. A highly secretive operator is just what we needed.
The third one is Rozlin "Roze" Helms. The blog describes her as "Roze joined the Shadow Company after migrating from the Allegiance faction Jackals. Previously, Roze cut ties with the Armed Services and returned to support her family and ailing father. Periodically in contact with Mace, now a PMC who left the Army after abandoning his post in protest of combat orders he deemed illegal, Roze gained entry into the Jackals mercenary group. Now Roze is letting her skill prove her worth as she provides support to Shadow Company while remaining on cordial terms with Mace."
So, two pre-existing groups of highly trained operatives and now a third faction of operatives from those two groups? Looks like things are about to get serious in Verdansk. There is still no official word on the Call Of Duty 2020 title. Hopefully, we will get a reveal soon in Warzone.
Sources: Activision Blog Call Of Duty YouTube
Akshay Patel
I love to play games of all kinds. You can usually find me casually teaming up with my squad to play the most random games ever. Oh, and I also manage to write about those sometimes