Call of Duty Modern Warfare Teaser Confirms Return of Beloved Character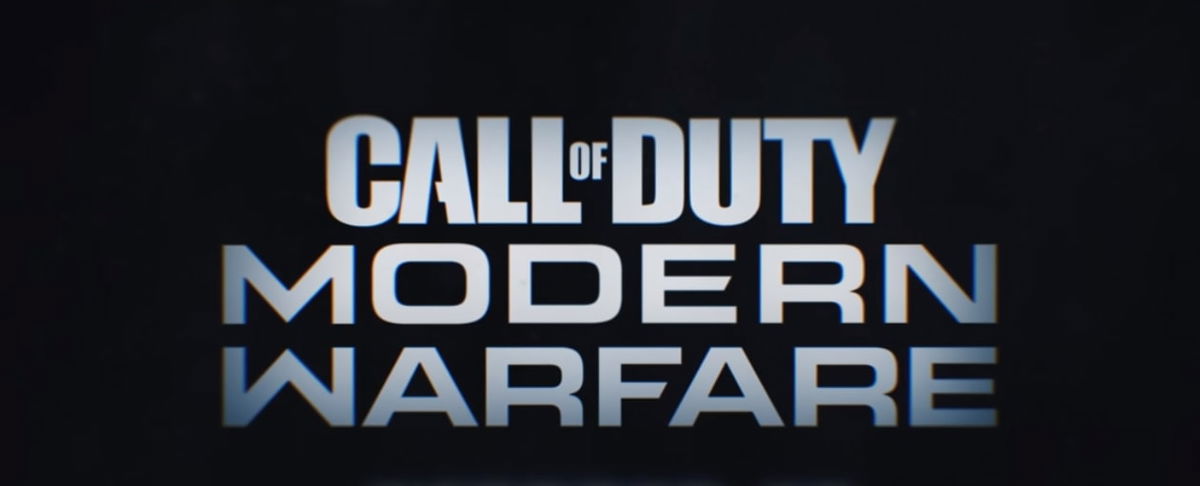 Call of Duty Modern Warfare has become one of the biggest escapes fro many of us during these dire times. In fact, Activision's financial reports confirmed that it now ranks among one of its most successful titles in the franchise. Season 3 in the series gave fans a delight by bringing back a fan-favorite character, Alex, as an operator. Infinity Ward may just have revealed the operator we will get in Season 4.
Call of Duty Modern Warfare season 4 is coming soon
Players can expect some hints and reveals to start trickling in soon for Season 4. In fact, the latest teaser for the new season has more or less confirmed the return of our beloved Captain Price!
Captain John is originally from Call of Duty 4: Modern Warfare, one of the most popular entries in the CoD franchise.
While he isn't named or shown explicitly, who can ever pull off donning that hat?
We won't have to wait too long for Price. The Battle Pass for season 3 ends on May 26th, which will possibly mark the start of the next season.
The live events have already begun in Call of Duty Warzone, with the bunkers opening up. Bunker 11, of all, has been an interesting one. Players who entered the bunker chanced upon a nuclear warhead being assembled within.
You can expect a whole lot of new reveals and events to crop up soon enough. Activision will also release the next entry in the CoD franchise, a game rumored to be a reboot of the Black Ops series. Recent leaks have suggested the new title will be called Call of Duty Black Ops Cold War. You can check out our report on the same here.
Keep watching this space as we deliver further updates on the upcoming season of Call of Duty Modern Warfare and the new title.