Call of Duty Modern Warfare: Update Live for PS4?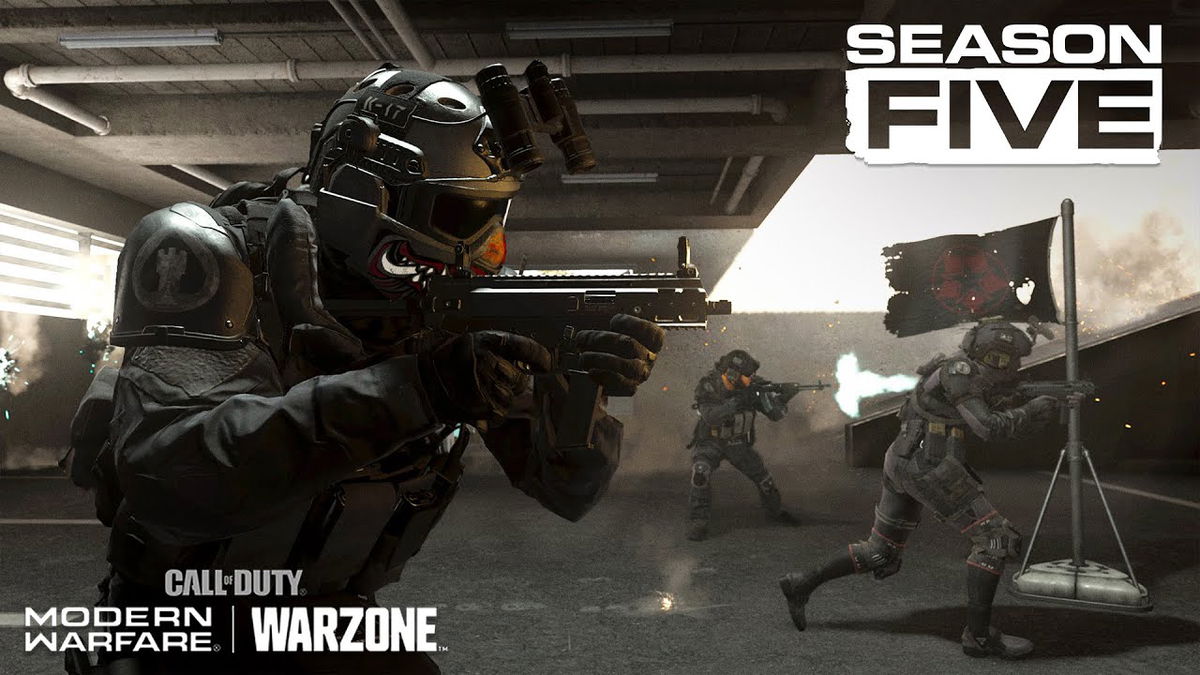 For all the eager fans out there waiting for Season 5 of Call of Duty: Modern Warfare to drop, here is a ray of light. Several users have reported that they have been receiving updates for the game. The news was brought to attention by ModernWarzone on Twitter.
🚨 Tonights PS4 update is a preload for the #Season5 update to #ModernWarfare and #Warzone 🚨

It is not actually available for install until 8/5. #CallOfDuty seems to actually be allowing us to preload this update 🙏

This could be due to how large the real update will be. 🤷🏻‍♂️ pic.twitter.com/lfl5P4T0lO

— ModernWarzone (@ModernWarzone) August 3, 2020
The said update is around 36 GB and the update comes ahead of the launch date, which is August 5, 2020.
The 2019 FPS by Infinity Ward is one of the most sought out game today. The Season 5 update is to bring in some major changes to the overall gameplay and more.
Call of Duty Modern Warfare – update already out?
The update started rolling out for PS4 users overnight. However, those who finished downloading weren't able to install the update. So, it is safe to assume that they'd have to wait till the 5th to get it. This seemed more like a time-saver for players. Come 5th, they could just click update and play the game instead of waiting for the download to get complete. At least, that is what makes sense.
End of the day, the game is what matters and the changes are on their way. There aren't many in-depth details on what the new season will bring to the table. So, we are left to wait and watch.
Game size still not reduced
It was already noted that the Season 5 update would be large in size. Production Director for Infinity Ward, Paul Haile addressed the issue on twitter and called the update 'big.'
its a priority for us to keep working on reducing the overall size of MW & WZ on your hard drives, but at the same time also delivering new seasons for everyone to enjoy. we'll continue to work on this and keep pushing space reductions out with future updates.

— Paul Haile (@Tyrael) August 2, 2020
He did clarify that the overall size of the game will be small on consoles after installation of the patch. He further stated that they are working on reducing update size and introducing new content by striking some balance.
Fans have called out Infinity Ward time and time again for the big patch download sizes. No one is a fan of having to download massive files but the Call of Duty title on its own takes up a huge chunk of the storage drive. Hopefully, the developers can bring in the required changes in a while.
Source – ModernWarzone , Paul Haile