Call of Duty Modern Warfare Veteran Operator to Make a Return on Verdansk
Published 12/21/2020, 3:05 PM EST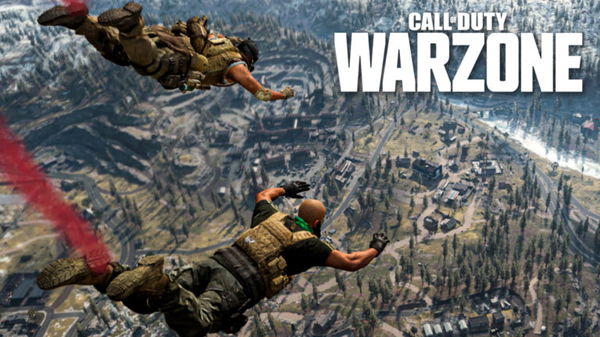 ---
---
Call of Duty Modern Warfare is teasing the return of an original MW character with its new cut-scene. The rebooted version of MW did not have this character in the entirety of its six seasons.
ADVERTISEMENT
Article continues below this ad
Modern Warfare 2019 has a unique way of introducing its Operators. With each season, a new mini-story set around Verdansk was released, where the Operator for the season was introduced. Furthermore, players could find more information on the story by dropping into specific points on the map and gathering 'intel'.
But with the launch of Black Ops: Cold War, the season reset brought everything back to square one. Nonetheless, MW is continuing with its story arc. This season, players had to gather 'intel' on Zakhaev and his nuke in Verdansk. They had to disarm that nuke, probably saving Verdansk from a nuclear disaster.
ADVERTISEMENT
Article continues below this ad
However, players will receive more information when they press the 'Missions' tab on the menu after completing the previous task. Immediately a cut scene will start playing where the cinematic representation of disarming the nuke will happen.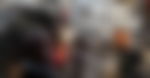 The cut scene lays forward the future of Verdansk in Call of Duty
Youtuber Geeky Pastimes was the first person in the world to unveil this cut scene.
In the video, Captain Price and Zakhaev confront each other, moments after the MW villain has armed the nuclear missile inside Verdansk. Price eliminates Zakhaev and focuses on disarming the bomb before it goes off.
After successfully doing that, all six Warzone Operators come together to set off on another mission. Shortly before that, Captain Price has a radio exchange that catches the attention of the keen ears waiting for some interesting leak.
ADVERTISEMENT
Article continues below this ad
Captain Price replies to a radio command revealing a fan-favorite character from the MW series.
"Soap… what's your position?"
This in all probability is the best hint Infinity Ward could provide Warzone fans on the arrival of Soap to Verdansk. For many months it was discussed that Soap would be brought in as an Operator sometime in the future.
ADVERTISEMENT
Article continues below this ad
Fans can expect some serious leaks to happen soon, as dataminers will get to work to confirm this information. Soap is a beloved character and ties up into the MW storyline very strongly. With the integration of MW and Black Ops in Verdansk, it will be interesting to watch how the arcs come together.