Call Of Duty Modern Warfare & Warzone Season 6 Brings Subway Network to Verdansk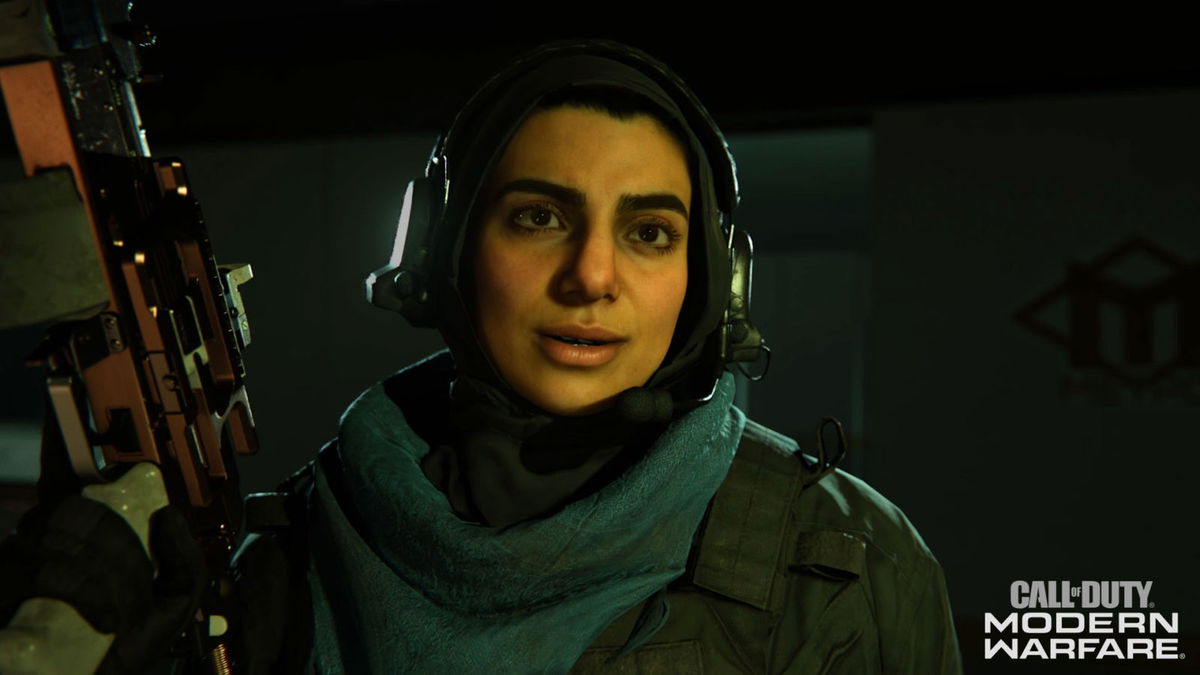 The Season 6 cinematic for Call Of Duty Modern Warfare and Warzone is here. To say that it is intense would be an understatement because as always, it packs a serious punch. Take a look at the cinematic trailer below.
The teaser finally confirms the rumors of a subway system for Call Of Duty Warzone. Apparently, there will be 7 subway stations in Verdansk that will form a loop around the entire map. Also, these will be accessible via tunnels coming to Verdansk. This will definitely change the players' strategy towards any BR match.
Also Read: Nickmercs Urges Activision to Deal with Hackers in Warzone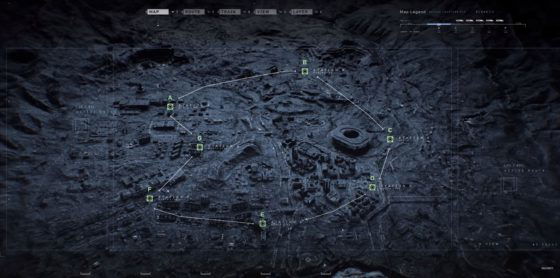 Additionally, two new operators are also confirmed to be making an appearance in the Season 6 update. The first one is Farah Karim and the second one would be Nikolai.
Also Read: Reports Suggest Call of Duty Black Ops Cold War Zombies Reveal Starts Today
Call Of Duty Modern Warfare and Warzone Season 6 Operators
The official blog also revealed additional information on both these characters. Take a look at it below:
Farah: "The founder and Commander of the Urzikstani Liberation Force, Farah, grew up a fighter after surviving imprisonment by Roman Barkov. She's an exceptional soldier and leader that's known a lifetime of war. Her skills have been further honed with additional training with the SAS, and she's led dangerous missions to fight off Al-Qatala forces and other regimes stationed in her country."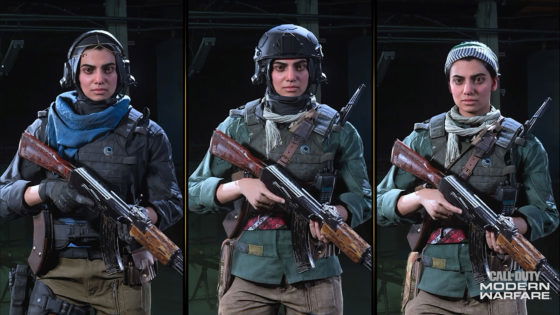 Nikolai: "Nikolai is the leader of the Chimera, a PMC within the Allegiance. A long-time friend to Captain Price, Nikolai initially worked with Price, Kamarov, and Kate Laswell to build the Armistice to stop the rise of a new AQ. After the Armisitice collapse, Nikolai now takes the battle in his own hands to stop Zakhaev."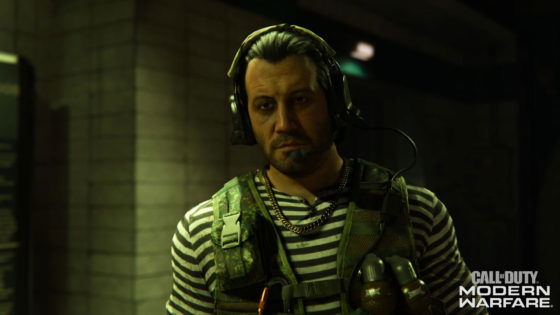 Players can instantly unlock Farah at Tier 0 of the Season 6 Battle Pass. On the other hand, Nikolai will be available at Tier 100. Additionally, players can also complete operator missions to unlock different versions of character skins.
Also Read: Why Microsoft Buying Bethesda Spells Bad News for Sony
The Season 6 for Call Of Duty Modern Warfare and Warzone drops on September 29. There are no additional details regarding map changes and missions available. Closer to the launch date, more  announcements will be made.
Akshay Patel
I love to play games of all kinds. You can usually find me casually teaming up with my squad to play the most random games ever. Oh, and I also manage to write about those sometimes