Call of Duty Modern Warfare Weekly Update And Black Ops Weapon XP Tweaks
Published 12/02/2020, 1:14 PM EST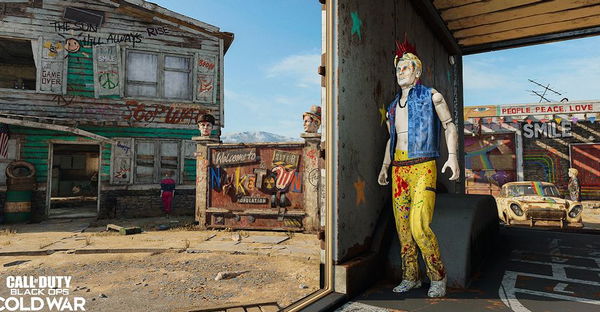 ---
---
Call of Duty Modern Warfare is still sending out updates, much to everyone's surprise. The updates are not anything new and further to that the store seems broken. Since the update, players cannot seem to enter the store from the main menu. Clicking on the tab just takes them back to the Play menu.
ADVERTISEMENT
Article continues below this ad
Therefore, there is no way anyone can peek inside the store currently. This is also the case with Warzone. This might be because Infinity Ward is trying to collaborate with Black Ops Cold War, and together they have broken it somehow.
As for the playlist update, in case anybody still keeps an interest, here is all that is new this week:
ADVERTISEMENT
Article continues below this ad
Gunfight 3v3- Snipers Only
Stir Crazy- 10 v 10 Mosh pit
Deathmatch Domination
A Little DIY- Mosh pit in Hardhat and Scrapyard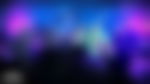 How to rank up your weapons faster on Call of Duty Black Ops Cold War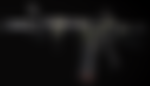 To gain the most from your weapons in Black Ops Cold War, players need to upgrade them to the maximum level. This grind is mostly tiresome, and with SBMM, it can get tedious.
Weapon XP increases in two simultaneous ways. The time a match is played and the number of kills in the match. More of both mean players earn more XP.
Every game mode does not offer the same weapon XP multiplier. Nonetheless, the amount for each mode is not specified by the game.
YouTuber Inkslasher did the needful and figured out the Weapon XP multiplier in each mode.
ADVERTISEMENT
Article continues below this ad
Below is a rough estimate of how many levels your weapon will upgrade on an average in each mode. This is not exactly accurate, as higher the level, the more time it takes to upgrade. The time played for each mode to calculate this is 12 minutes.
Solo Zombies- 1 Level
Quad Zombies- 1.5 Levels
Domination Multiplayer- 2 Levels
Nuketown '84 24/7 Playlist- 1.25 Levels
However, of all the modes, the fastest way to upgrade levels is normal multiplayer. The Nuketown playlist might secure more kills, but for some reason, players are getting less weapon XP on it. But if you are looking for camos, consider the Nuketown Playlist.
ADVERTISEMENT
Article continues below this ad
Watch this space for more news on Call of Duty.