Call of Duty: NRG Signs Huskerrs as Symfuhny's Contract Ends
Published 09/07/2020, 2:43 AM EDT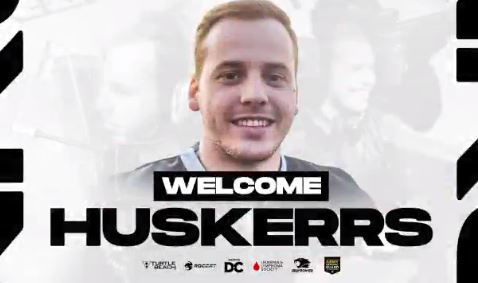 ---
---
Esports organization NRG made a change to their streaming front yesterday. Symfuhny posted a tweet that announced that his contract with NRG as a content creator had run its course. He had been working under NRG as a streamer for 18 months now and was one of the finest content creators of the organization. However, NRG wasted no time, swooped in and signed Huskerrs, for the position formerly occupied by Symfuhny.  Huskerrs is one of the greatest Call of Duty Warzone streamers right now,
ADVERTISEMENT
Article continues below this ad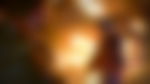 Yesterday was the final day of my contract with NRG. Thanks so much to everyone at the org for the last 18 months. I learned and grew so much in that time, however I've decided to let my contract run out and take my time to decide on my next move. Nothing but love for the #NRGFAM

— Sym (@Symfuhny) September 1, 2020
ADVERTISEMENT
Article continues below this ad
Huskerrs formerly played competitive Call of Duty Blackout as a part of Rogue's roster. Right now, he plays competitive CoD WZ too, in addition to regularly streaming the game. Acquiring a sharpened competitive tool under their banner goes on to show that NRG is all for gathering top-tier names from various eSports. Their roster also includes Chicago Huntsmen, the ace team of the last CDL 2020 season.
ADVERTISEMENT
Article continues below this ad
Is NRG then trying to keep a competitive Warzone roster handy, in case a global competitive scene emerges in WZ? This is merely an assumption. However, if such a tournament scene was to arise someday, NRG will have one player who has been successful in the competitive WZ scene.
Will Symfuhny go on to join 100 Thieves as a Call of Duty Warzone content creator?
The next step for Symfuhny could be to join the 100 Thieves banner. However, there hasn't been any official announcement from either 100T or him. If this were to come to pass, Symfuhny could be a good addition to the roster of Call of Duty Warzone content creators under 100 Thieves.
ADVERTISEMENT
Article continues below this ad
The overall streamer ecosystem in CoD WZ has looked really good and given rise to genuine new talent. With a good player community in hand, Warzone is ripe for a launch into the global competitive scene. Till then, Activision and Infinity Ward will have to work on flattening the curve of hackers and cheaters in the game.
Trending Stories