Call of Duty: Players With Most Earnings Post CDL
Published 09/08/2020, 2:22 PM EDT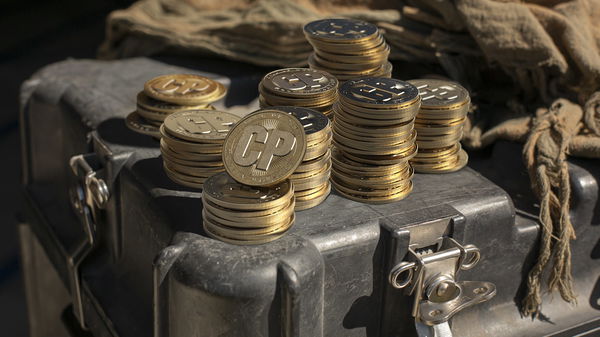 ---
---
Esports with huge prize pools have been around for quite some time now. This has led many players to opt for a career in Esports. DOTA 2 and League of Legends have some of the highest prize pools ever. Call Of Duty is steadily catching up with massive prize pools for their tournaments. The 2020 Call Of Duty League awarded $1.5 million to the winning team. This grabbed further attention after Clayster and Crimsix won the tournament. Apart from becoming three-time World champs, they also became the first players in Esports history to earn seven-digit figures through tournament winnings. Crimsix tops the list as the winningest player in competitive COD history.
ADVERTISEMENT
Article continues below this ad
I will say, this is something I'm INSANELY proud about. My 16 year old self is screaming at the thought that I hit one million dollars earned by just playing cod.

Got a chance to catch Porter this year 😈 pic.twitter.com/ti3GwXeWpp

— Empire Clayster (@Clayster) September 6, 2020
ADVERTISEMENT
Article continues below this ad
Past editions of Call Of Duty Championship were never this rewarding. Since 2011, COD has significantly increased its prize pool. More money motivates players to continue playing a game while putting in more hard work in perfecting their individual gameplay. Call of Duty players are now topping every list of players who have earned the most in Esports. The latest edition of Call Of Duty League offered a whopping 4.6 million dollars in prize money.
The introduction of the Home Series events in the League allows players to earn a lot more than they would have in the traditional format. The League is on its way to its second edition in 2021. With the whole new COD: Black Ops Cold War coming up, it can be expected that CDL will be bigger than before. Also, the recent roster change from 5v5 to 4v4 will only forward more money in these player's pockets. So from the looks of it, COD is perhaps one of the most benefitting Esports options financially at the moment.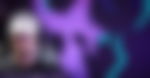 Top 10 players with the highest overall earnings post Call Of Duty League 2020
1. Crimsix: $1,145,159
2. Clayster: $1,088,771
3. Scump: $842,630
4. FormaL: $818,132
5. Karma: $814,887
6. JKap: $714,188
7. Slasher: $708,183
ADVERTISEMENT
Article continues below this ad
8. Frosty: $684,600
9. Huke: $621,977
10. Arcitys: $617,579
ADVERTISEMENT
Article continues below this ad
A point to be considered here is that all this list is console exclusive. Keyboard and mouse players will include other games as well, where earnings might be higher.
Watch this space for more Call Of Duty news.
Trending Stories