Call of Duty Pro Announces Break From the Game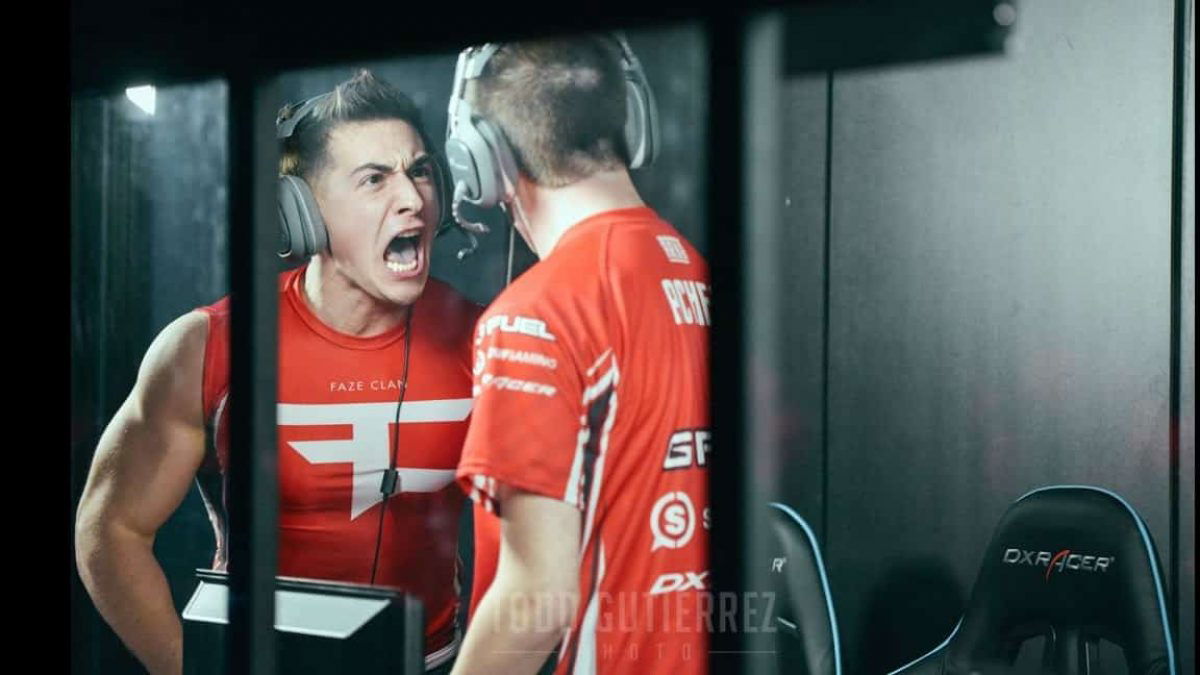 Some players out there give it their all for the love of the sport. Doug "Censor" Martin is one such player who has been giving it his all for Call of Duty but has had a bad time in the League and has now decided to back out of it for a while. 
I will NOT be competing for the rest of Modern Warfare. pic.twitter.com/8smToSfEJj

— Censor (@Censor) July 23, 2020
In his career, Censor has been a part of some major teams, including Team Envy and FaZe. Censor was a substitute for the New York Subliners and was picked by the affiliate team but he was benched once again.
Censor takes a break from Call of Duty
Censor took to Twitter to announce that he'd be taking a break from the game. He has stated that he'd not play Modern Warfare and would rather wait for the next Call of Duty title to drop.
"I will not be playing at the Modern Warfare challengers champs. If you guys don't know I went on Triumph, we got fourth. I was not able to join another team. I was struck on Triumph for another week and a half. I had offers from top 5 teams. I couldn't accept it because I was still on Triumph.
"I will be ready day one on the next Call of Duty.  And hopefully, this never happens again because this was the worst and most stressful year ever as a Call of Duty competitor. And I know I got it, I know I can play in the top level. I couldn't literally prove it this year. I was forced to sit on the bench the entire year and there is nothing I can do about it."
The player only recently made the happy announcement and was rather very excited to play for his new team. Unfortunately, after the Call of Duty Challengers Circuit, Censor was dropped from the New York Subliners roster. The player even came out openly to say that his performance was underwhelming in that match. 
The player is confident in his ability and would be looking forward to making his mark yet again. Tough times ahead for the player but the support from the community and his friends will surely assure his great comeback.
Source: Censor Twitter