Call Of Duty Pros Calling it Quits Mid Season?
Published 08/05/2020, 12:38 PM EDT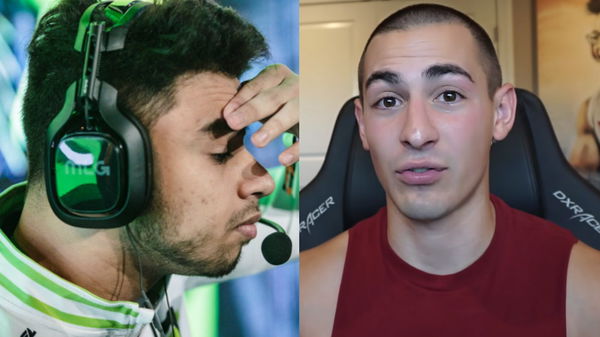 The discussion is not new but as more time passes it is getting a bit worrisome. Call Of Duty professional players are leaving the game one after the other. Is Modern Warfare to blame? Are the devs not listening? All these questions kept coming up the past few weeks. But one day or the other we see a player from the competitive scene leave. The latest to call it quits publicly is Doug 'Censor' Martin. He is a professional player for New York Subliners but has sat out almost the whole season on the bench. The New York Subliners are going in hot into the CDL playoffs and Censor just came out a few days ago with this piece of news;
ADVERTISEMENT
Article continues below this ad
ADVERTISEMENT
Article continues below this ad
This doesn't come out as a shock honestly. Previously, pros have complained that Modern Warfare is a game that is absolutely not up to its mark. Way back in May, Seth 'Scump' Abner of the Chicago Huntsmen had called the game trash. He also said if not for Warzone, it would probably have been the worst Call Of Duty title ever made. People discuss the conflicting Squad spawn system and add to that SBMM, everything seems to put the game at a disadvantage for pro players.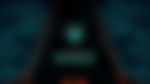 How is it affecting the Call Of Duty League?
The problems with rebooted COD MW just does not seem to end. In addition to that CDL has been turned totally online. This is affecting a lot of pro players who are competing. Matthew 'Skrapz' Marshall of London team was one of the recent ones to rant on Twitter on how bad this game felt like to play;
People need to be held accountable for all these little things and how bad the game is straight up, the games should be far better than they are, instead they're just getting worse year after year. Ain't said shit on here about this beforehand but shit needs to change 💯

— skrapz (@skrapzg) June 5, 2020
There were complaints from Otic Gaming's SlasheR who probably is on the line to call it quits;
Baring a miracle the league will more than likely be online next year I have a lot to think about more than likely will take time off. I will not put myself thru this anymore. we suffer because their central south servers cant work properly

— Austin Liddicoat (@SlasheR_AL) July 19, 2020
ADVERTISEMENT
Article continues below this ad
Maybe, just maybe the devs should be paying a bit more attention to the game. If this scenario continues the League will take a huge brunt next season. Just in its inaugural version, the hype is tremendous and hence nobody would want this esports scene to get hurt.
But for the major part of 2020, I think many pros feel the same as Dashy from Optic Gaming;
ADVERTISEMENT
Article continues below this ad
Source- Twitter/ @Censor
Twitter/ @SlasheR_AL
Twitter/ @skrapzg
Twitter/@DashySZN