Call of Duty Pro's Top Tips To Defeat Opponents In Warzone Gulag
Published 06/06/2020, 8:50 AM EDT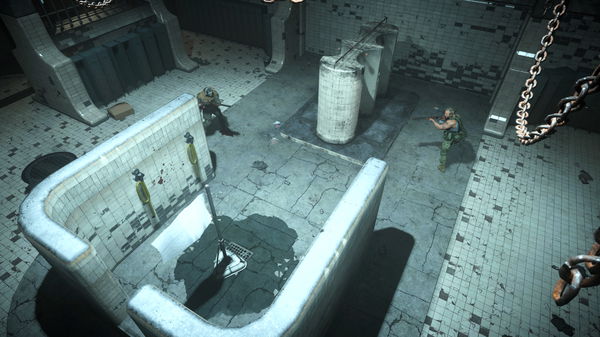 ---
---
Thomas "ZooMaa" Paparatto is a professional esports player for the Call of Duty League team New York Subliners. He has played competitive Call of Duty at the highest level since 2014, representing several prominent esports organizations like FaZe Clan and Denial Esports, including a short stint for OpTic Gaming.
ADVERTISEMENT
Article continues below this ad
When he's not playing professional CoD, ZooMaa streams Warzone or Modern Warfare on his Twitch channel, where he has over 100k followers. Recently, he featured in a video powered by Scuf Gaming to share some tips to overcome opponents in the Gulag.
ZooMaa's top tips to win a Gulag 1v1 in Call of Duty Warzone
ADVERTISEMENT
Article continues below this ad
Warzone is one of the few battle royales that provide players with multiple chances to come back from the dead. After dying for the first time in a match, players are dispatched to the Gulag. There they have to win the 1v1 to earn redeployment. If they don't, their teammates can buy them back for $4500 worth of in-game money anyway. The same can be repeated throughout the round, as long as teammates have enough cash and access to a Buy Station.
However, that $4500 can instead be used to buy valuable gear and utilities to enhance chances for a Warzone victory. This is why ZooMaa has some tips to help improve your skills and slay your Gulag adversary.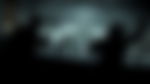 1. Be aggressive- Most opponents have a slow and passive approach. They tend to hold the corners. Playing fast and aggressive could startle them and catch them off guard.
2. Aim Down Sight or Hip Fire- Knowing when to ADS or Hip Fire is a crucial aspect of Gulag gameplay. If you're unaware of your enemy's location and if they manage to catch you off guard, hip firing is the way to go. It allows you to transfer your aim swiftly. On the other hand, if you're aware of your enemy's movement and expecting him to emerge out of a particular cover/corner, ADS is the preferable option.
3. Move around the map- The idea is to confuse or keep the opponent predicting your moves rather than holding the same position. Being dynamic is always better than being static.
4. Use tactical utilities- When you have a stun or flash grenade, or a C4, throw them at the adversary and use it to your advantage.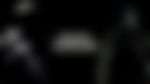 Other tips that you can use
ADVERTISEMENT
Article continues below this ad
5. Overtime flag- Sometimes, when the time limit runs out, securing the flag is a viable option for winning the Gulag.
ADVERTISEMENT
Article continues below this ad
6. Spray paint opponents- Using this feature makes your rival more noticeable. It enables you to spot them more efficiently, giving you a slight advantage.
7. Use teammate callouts- If your teammate is also in the Gulag, watching you from the waiting area above, they can precisely reveal the enemy's location to you.
Trending Stories