Call of Duty: Scump Was Reportedly Fined for Modern Warfare Comments
Published 06/23/2020, 3:59 PM EDT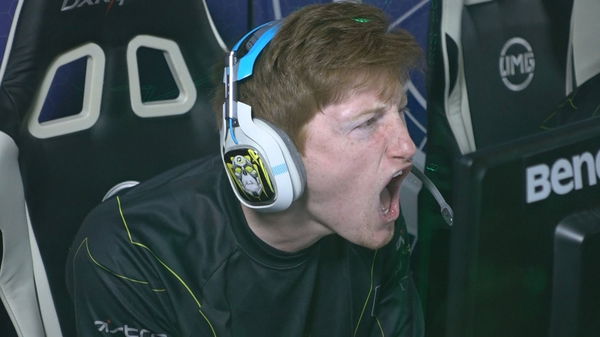 ---
---
Seth "Scump" Abner, pro Call of Duty player for the Chicago Huntsmen recently called the Call of Duty: Modern Warfare to be the worst Call of Duty game ever made. One of the most prominent faces of the Call of Duty League scene, Scump was fined by the league for his comment. Fans had got the news of him getting fined, but the reason was unknown since Call of Duty still does not have the rule of making fines public.
ADVERTISEMENT
Article continues below this ad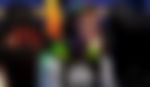 It was not until Scump said so on The Eavesdrop Podcast, hosted by HECZ, that the reason was revealed.
ADVERTISEMENT
Article continues below this ad
Modern Warfare has already received a lot of hate from pros. Some have even criticized the League. But Scump is probably the first one to get fined for calling this game bad in public.

"I am not getting my a*se fined again"
Scump had previously called this Modern Warfare the worst one ever in a video with the entire Chicago Huntsmen team. In the video, he also calls the game "counter-intuitive." Later on, in The Eavesdrop Podcast hosted by HecZ, who is a good friend of Scump, he was asked by HECZ what he feels about the game.
Read more: "Warzone Saved It"- Scump Blasts Call of Duty Modern Warfare
Now, this was after he was fined by the CoD League. Scump answered that question in a diplomatic way in the podcast, saying that the opinion depends on how a player perceives the game. He immediately adds that he will not be sharing his personal opinion on the game so that the League does not charge him a fine again.
A Twitch streamer, Kevi, posted a tweet with another video where Scump refuses to talk about the game in fear of getting fined again.
The Call of Duty pro has been responding to Twitter posts hating on this game
ADVERTISEMENT
Article continues below this ad
Many other pro players have been throwing hate about Modern Warfare on Twitter. Scump has been leaving the same reply on their tweets, and frankly, it is really funny. Here is a tweet by "Slacked", captain of the Seattle Surge CODL team.
ADVERTISEMENT
Article continues below this ad
Royal Ravens player "Zer0" also tweeted about CoD Modern Warfare not being good, and got the same reply from Scump.
What do you think about Scump getting fined? Do you think it was fair?
Trending Stories