Call of Duty Season 2 Update for Black Ops Cold War and Warzone Goes Live
Published 02/24/2021, 2:12 PM EST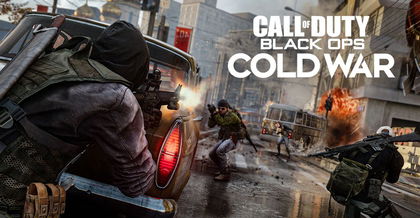 ---
---
Call of Duty is finally set to launch the long awaited Season 2 update for Black Ops Cold War and Warzone. Season 2 is promising to be one of the biggest single season updates in the franchise's history ever since COD Modern Warfare Warzone. To make sure that players can join in as early as possible, the update has already gone live.
ADVERTISEMENT
Article continues below this ad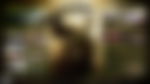 ADVERTISEMENT
Article continues below this ad
Call of Duty Season 2 update available to download
The first major season update for Call of Duty went live in the wee hours of Thursday, February 24. The second iteration of the game came almost 2 months after the launch of Season 1 in December 2020. The size of the update varies differently for different consoles and systems with some PC users reporting up to 30 GB worth of files.
The download will only add the content that will be available when the season eventually launches. All the new content is currently grayed out till the season launches on Friday, February 25. This includes the four new Operators for Black Ops Cold War that are currently locked from using.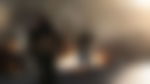 Major additions with Season 2
ADVERTISEMENT
Article continues below this ad
The update brings major additions to the game. For Cold War, the game adds four new maps in Apocalypse, Miami, Golova and Mansion. It also adds four new operators with Wolf, Maxis and Rivas for NATO while Nagas joins the Warsaw Pact. The game also adds six new guns with the FARA 83, LC10, R1 Shadowhunter, Machete, E-Tool and the ZRG 20 mm. The franchise's fan-favorite Gun Game mode also returns with Black Ops Cold War.
The much acclaimed Zombies mode also gets a major overhaul with a new mode called Outbreak. It will continue the Dark Aether story, with Requiem taking the battle to the Ural Mountains. A new Field upgrade called Frenzied Guard will also join the Zombies mode along with a new ammo mod called Shatter Blast.
Finally, the biggest change arrives to Warzone, with a major new storyline being teased involving a ship and some unidentifiable dangerous items on it. Fans are excited about the new update, and they can't wait to join the action when it starts on Friday.
ADVERTISEMENT
Article continues below this ad