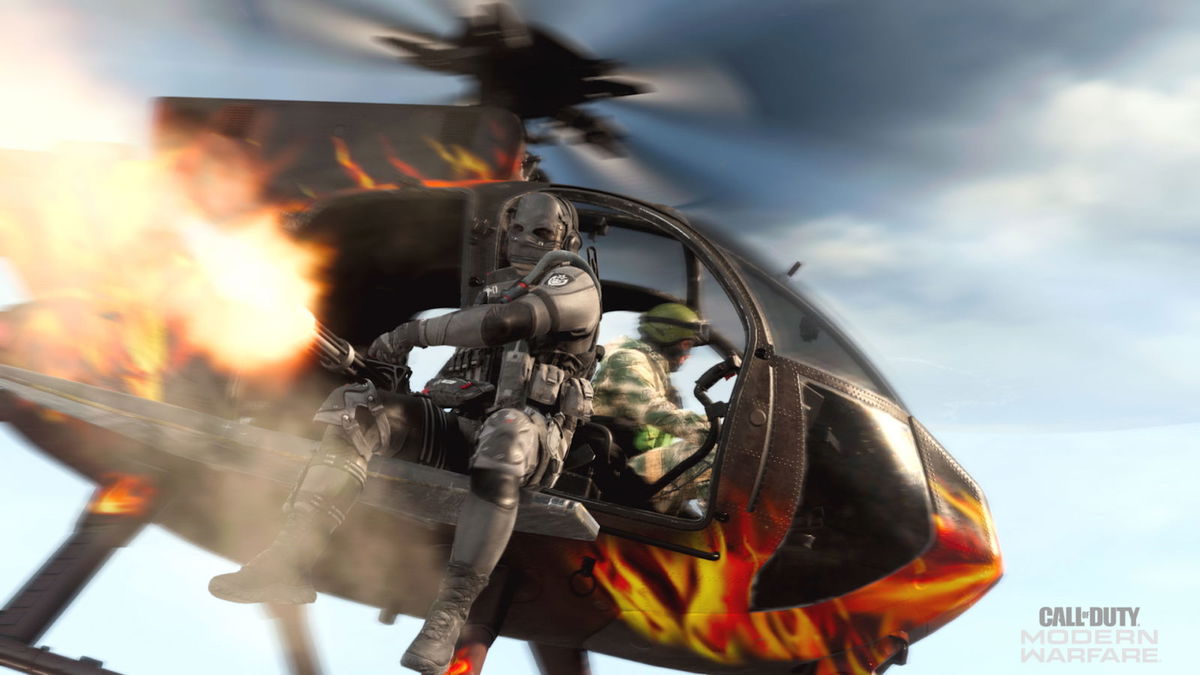 Call of Duty fans can rejoice over the return of a fan-favorite operator. Nikto is coming back with an improved look ready to tackle whatever is thrown at him. Nikto will be available in both Call of Duty Warzone and Multiplayer. The operator comes with two new Legendary weapon blueprints for both game modes via the "Take No Prisoner" bundle. 
Nikto returns in Call of Duty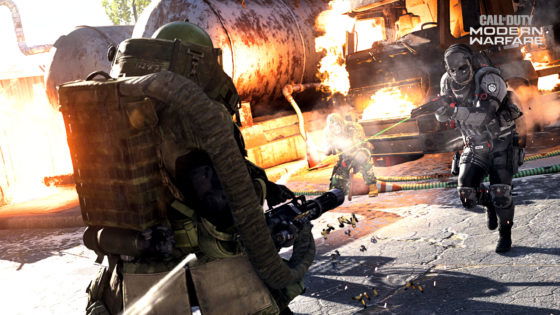 Nikto is an allegiance operator of the Spetnaz group. The operator was first released during Season one of Modern Warfare back in 2019. He entered the game as part of the "Nikto operator bundle" in the game store. 
His in-game biography alone captures the mystery behind the character.
"Former FSB deep-cover agent; captured and tortured at the hands of "Mr. Z." Face disfigured, diagnosed with acute dissociative disorder. Remains a methodical, calculating soldier. Reassigned to Spetsnaz to utilize skill-set."
New bundle
Nikto gets a new bundle this time around. Activision blog termed the bundle as a "battle-hardened" edition. 
The bundle comes with a total of ten items; 'Bloodletter' skin, 'Entomb' vehicle skin, 'Blood simple' watch, and a Hyena finishing move. The bundle also comes with two legendary blueprints – the LMG Slaughterhouse and  Shotgun Crimson pools. 
The Slaughterhouse has a 200-round ammunition belt which will help you take down multiple enemies. It is also a great aid when under heavy fire situations. However, the Crimson Pool is more of a close combat weapon and only has a 2-round capacity. Make the best use of both weapons to dominate the game. 
Reloaded update
The latest update in Call of Duty Warzone packed in quite a few stuff. The Battle Royale now lets you get up 200 players in-game. Although, do note that as of now it is only applicable to Battle Royale Quads.
Also making its way are Supply Run Contracts. Players can activate the contract and rush themselves to the nearby bus station for a limited time discount on buy station purchases. 
Another addition is the Spotter Scope that will let players scan and mark enemies all the while being undetected. There are also other weapons available for Gulag along with a new sniper rifle and a new operator, Roze.