Call of Duty Warzone and Black Ops Cold War Remove Weapon After Adding it Accidentally
Published 12/27/2020, 12:22 PM EST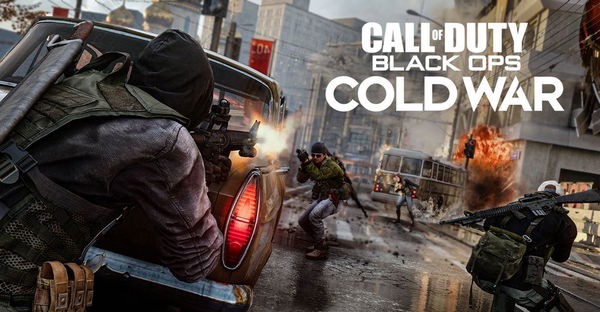 ---
---
Ever since the release of Season One, Call of Duty Warzone and Black Ops Cold War players have had a ton of content to unlock and explore. As per the season's roadmap, the Streetsweeper Shotgun would have appeared in the game during mid-season. However, the weapon was recently available through a hidden challenge in Warzone.
ADVERTISEMENT
Article continues below this ad
The challenge required players to compete in Warzone with a shotgun from the Black Ops Cold War arsenal. Furthermore, they had to maintain a three-kill streak across fifteen different matches to unlock the hidden Streetsweeper. Owing to the synchronization of Modern Warfare and Warzone with the latest title, players could also use the weapon in Black Ops Cold War multiplayer.
Even though a lot of players completed the challenge, a recent patch removed the gun from the inventory. Apparently, the developers had accidentally included the weapon in the games, and players will have to wait a little longer for an official release.
ADVERTISEMENT
Article continues below this ad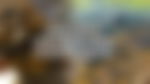 Ryan B., on Twitter, informed the fans regarding the removal of Streetsweeper, Wakizashi, & Sledgehammer weapons:
Interestingly, some players discovered that the weapons stay if they were equipped in a load out.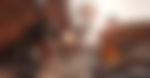 Call of Duty creators went on a rampage with the Streetsweeper
As expected, content creators and pros were quick to exploit the glitch. With the highest fire rate and ammo pool in its class, the fully automatic Streetsweeper Shotgun certainly stands for its name. With the right attachments, big names like Nickmercs comfortably dominated the lobbies.
As for now, you can note down the following load out and use it as soon as the gun drops again:
ADVERTISEMENT
Article continues below this ad
Duckbill Choke
14.4" Task Force
SWAT 5mw Laser SIght
No Stock
STANNAG 18 Rnd
It is safe to assume that the ones who had unlocked the Streetweeper Shotgun will have to re-do the challenges to acquire the gun when it returns. This news will largely disappoint the faction of players who even started camo progression on the weapon.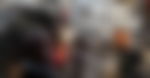 ADVERTISEMENT
Article continues below this ad
The debut season for Black Ops Cold War has already dropped two DLC weapons for the players, hence, the Streetweeper will most probably release in January.