Call of Duty Warzone and Modern Warfare Break Another Record
Published 05/05/2020, 7:43 PM EDT
By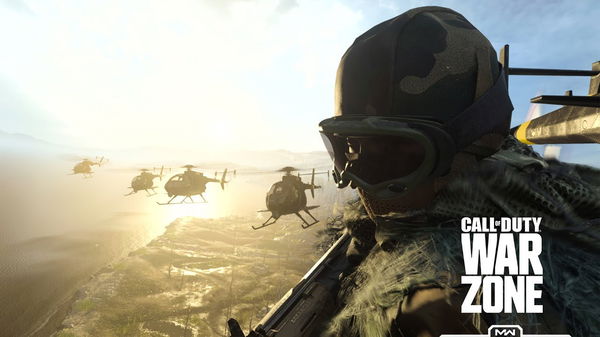 The latest installment in the Call of Duty franchise continues to register amazing numbers as the year progresses. Released on March 10, Call of Duty Warzone attracted 6 million players within 24 hours. The trend continued as the mark reached 15 million in the first three days and then went on to amass 30 million players in 10 days.
ADVERTISEMENT
Article continues below this ad
After a month, Activision announced the number had grown to 50 million. With the global lockdowns perhaps chipping in as well, Warzone now boasts of 60 million players, a week before it turns two months old. Those are some astronomical numbers indeed. 
ADVERTISEMENT
Article continues below this ad
Call of Duty Warzone and Modern Warfare Register Insane Numbers
Similarly, Call of Duty Modern Warfare has also achieved unprecedented heights of success. Released in October, Modern Warfare has "sold through more units and has more players than any prior Call of Duty title at this point after its release." That is according to the financial statement released by Activision today. 
The launch of the Battle Royale title, Warzone, chipped in to grow Modern Warfare's numbers. March observed an increase in sales, thanks to Warzone. The Battle Royale can be downloaded as a stand-alone, free-to-play title. However, the fact it shares cross-progression with MW surely convinced many to buy MW as well.
"In the first quarter, Call of Duty: Modern Warfare unit sell-through was the highest for the franchise outside of a launch quarter."
"Also in the first quarter, Modern Warfare in-game net bookings more than doubled year-over-year versus Black Ops 4."
That is mighty impressive given how popular the CoD franchise is.
Activision Try to Make Up for XP Guffaw
ADVERTISEMENT
Article continues below this ad
Although both games have had their share of issues and bugs, this is great news for the publishers. They will no doubt want to continue this trend. Hopefully, that will compel them to make sure they resolve all in-game issues. A happy user base is always key in keeping a game alive.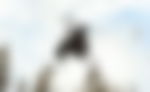 Warzone and Modern Warfare suffered another XP progression malfunction recently. To make up for it, Activision has now offered a Double XP for players until May 8. Moreover, the most recent update, released this Tuesday, also brought in some significant changes, with the helicopter now disabled in Warzone.
ADVERTISEMENT
Article continues below this ad
As a token of our appreciation for your patience while we worked on a few bugs over the weekend, we've turned on 2XP, 2X Weapon XP, and 2X Tiers, live now until Friday, May 8th! pic.twitter.com/R1Vjbyp1KS

— Infinity Ward (@InfinityWard) May 5, 2020