Call of Duty Warzone and Soccer Come Together for Surprise Event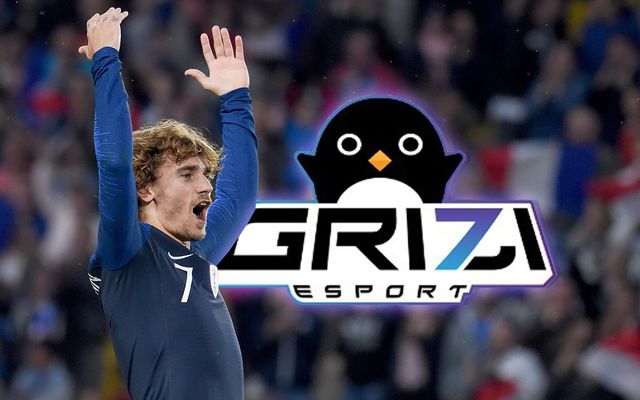 The COVID-19 pandemic has truly thrown everything up in the air. But humankind has a tendency to make the best of any situation and the same is true here. Soccer superstars Antoine Griezmann and Paul Pogba are giving live-streaming a try. They'll be trying their hand at various games like Call of Duty Warzone, Valorant, League of Legends and more.
Even better, it's a charity stream, meaning any money they amass during the 24-hour stream will be donated towards battling the disease.
Back in January, French soccer star, Antoine Griezmann dived into the world of eSports by setting up his own team named Grizi eSports. The company announced they would feature a 20-man roster across 5 different games, namely, Fortnite, FIFA, League of Legends, CS: GO and Rainbow Six Seige.
Paul Pogba to play Call of Duty Warzone
Coming to the present day, Grizi eSports has taken the initiative to broadcast a 24-hour live stream for charity. The funds gathered from the streaming session will be donated to the Red Cross.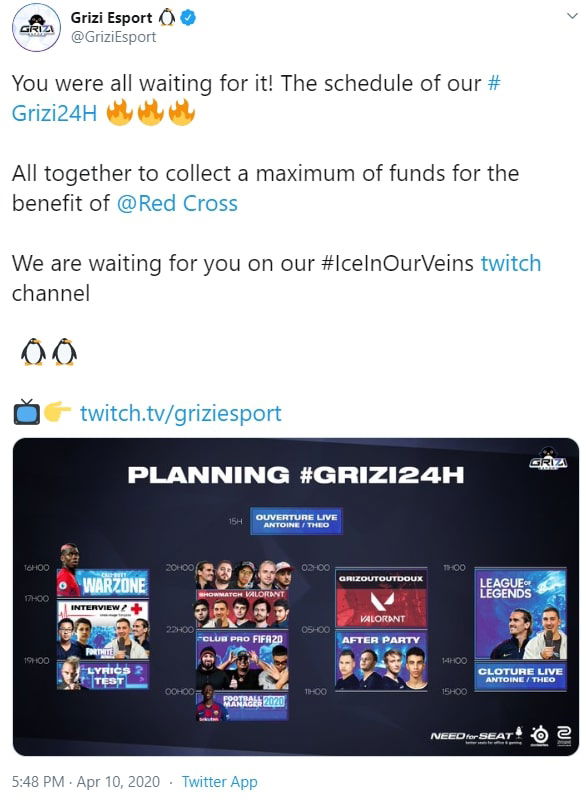 As you can in the tweet above, the stream will be broadcast on Twitch. Yes, the stream session is up and has already amassed €2468 as I write this. Grizi eSports is targeting a minimum of €10,000.
Antoine himself is playing Fortnite with the likes of Jérémy "4zr" Dang and others.
A wonderful initiative, it has a little something for everyone- gamers, soccer fans, everyone. Moreover, the stream will also feature soccer players other than Griezmann. Manchester United superstar Paul Pogba will be playing Call of Duty Warzone, while Ousmane Dembele will play Football Manager.
Even professional gamers like Nathan 'NBK' Schmitt and Adil 'ScreaM' Benrlitom, among others,  have joined up with Grizi eSports. They'll play Valorant, which is currently the toast of the town.
Tune in, enjoy the show, and make a donation of any amount you can, to help this noble cause.