Call of Duty Warzone: Best Loadout for the ZRG 20MM
Published 04/10/2021, 9:02 AM EDT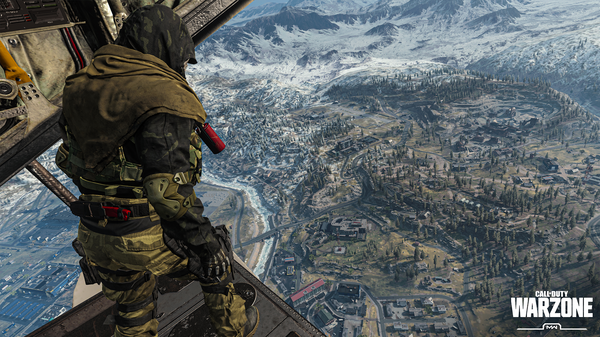 ---
---
Season 2 of Call of Duty Black Ops Cold War and Warzone has been an astounding success since its release. Both Treyarch and Infinity Ward worked on their mistakes from Season 1, and tried to fulfill the demands of the entire community.
ADVERTISEMENT
Article continues below this ad
While Black Ops Cold War has been introducing maps, operators, and weapons throughout the season, Verdansk is witnessing a dark wave of Zombies. Moreover, game modes like Resurgence Extreme, and Exfiltration made their way into the Battle Royale title.
The developers have now released the final DLC weapon for Call of Duty Warzone, the ZRG 20mm. Players can unlock it by earning 2 Longshot medals in 10 different games. The ZRG 20mm is a pleasant addition to the long list of snipers that include LW3- Tundra, HDR, Dragunov, and many others.
ADVERTISEMENT
Article continues below this ad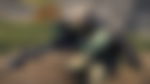 It is worth noting that every sniper in Warzone has its own set of advantages, owing to which the meta is hardly dominated by a single weapon. Despite all this competition, the ZRG 20mm has the potential to create a name for itself. Pros and cons of the ZRG 20mm in Call of Duty Warzone
As compared to the other weapons, the ZRG 20mm is a slow sniper. It is heavy and using it as a run-and-gun weapon is a far-fetched possibility. In addition to that, it comes with a three-round magazine, which again is a tremendous disadvantage, especially in trios and quads.
The ZRG 20mm deals a decent amount of damage. It can take down an enemy with a single headshot and also guarantee a kill at two consecutive shots. The weapon works brilliantly in long ranges, and players do not have to worry a lot about bullet drop.
Considering all the aforementioned factors, you should use the following attachments to make the best out of the ZRG 20mm:
Muzzle- Agency Moderator
Barrel-43.9″Combat Recon
Ammunition- 4 Round Speed Mag/ 5 Round Mag
Rear Grip- Serpent Wrap
Stock- SAS Combat Stock/ Raider Stock
The Agency Moderator and the Combat Recon grant the ideal bullet velocity to the ZRG 20mm. On the flip side, the Serpent Wrap improves the ADS speed, owing to which the weapon feels much easier to use.
ADVERTISEMENT
Article continues below this ad
YouTuber WhosImmortal talked about the best ZRG 20mm attachments in a recent video.
The Kar 98k and the LW3- Tundra can still be considered the best snipers in Call of Duty Warzone. However, this does not imply that the ZRG 20mm is not worth using. Adapting to its play style might seem like an arduous task, but is definitely worth the effort.
ADVERTISEMENT
Article continues below this ad
ALSO READ- Call of Duty Warzone: Upcoming Leaked Game Modes For Season 2
Trending Stories