Call of Duty Needs Community Managers Stat!
Published 01/06/2021, 7:44 AM EST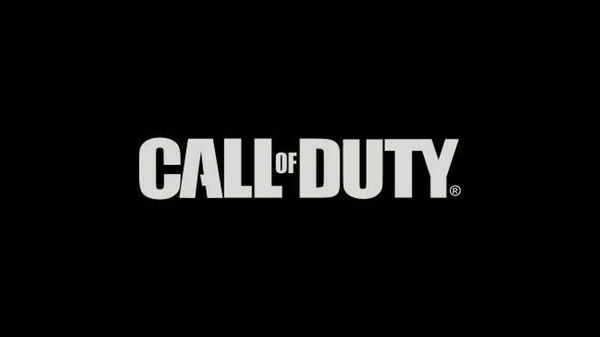 ---
---
Activision thought it was going to sail smoothly with the launch of Season One in Call of Duty. Turns out, it was grossly mistaken. The idea behind integrating two of the latest titles, Warzone and Black Ops Cold War seemed interesting on paper. Unfortunately, it is the implementation part where Infinity Ward and Treyarch failed.
ADVERTISEMENT
Article continues below this ad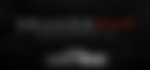 Poor implementation of a complex idea would have, sooner or later, resulted in poor performance. This is where the two Call of Duty games stand currently. Warzone got the short end of the straw of the integration and ever since it got all these new weapons, the meta in the game has been seriously unstable.
ADVERTISEMENT
Article continues below this ad
The worst part is players don't know whom to hold accountable. They have been doing rounds on Twitter, Reddit, and every other social to get hold of someone to answer their prayers. However, the lack of Community Managers in Activision is upsetting.
have a communications manager that you need to REQUEST to follow her on Twitter. It's situations like today with no DMR patch that need to be communicated to the community. Man, I wish I was getting nearly 6 figures a year by tweeting out once a fortnight.

— Tom Henderson (@_TomHenderson_) January 5, 2021
What is going on with Call of Duty games?
The biggest issue right now is the weapons Call of Duty Warzone got from Black Ops Cold War. These weapons are dominating the meta of the Battle Royale game. Players are running wild with the MAC-10, Akimbo Pistols, and the worst of all, DMR-14. Even gamers like Dr. Disrespect and Lil Uzi Vert are fed up with the DMR.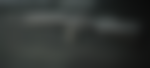 ADVERTISEMENT
Article continues below this ad
Even after constant requests to nerf the weapon, there is no relief in sight. An industry analyst highlighted how the Community Management team of Activision is almost non-existent. Moreover, the one person responsible for the job under Infinity Ward makes it very difficult to get in touch with her.
It is disappointing how Activision has no way to listen to what the community is saying. If there had been, players would have seen a patch to fix the DMR-14 by now. When AAA+ studios like Activision roll out games every year with frequent updates, they should also have a dedicated team to monitor the feedback on these updates.
The studio tried something similar back when Cold War was in the Alpha and Beta stage. However, since then, there has been no effort to listen to what the players are saying.
ADVERTISEMENT
Article continues below this ad
Hopefully, Activision fills up the position and listens to the community actively. It could also release feedback forms after updates so that the players can give their two cents on how the games run.