Call of Duty Warzone Can Learn a Lesson or Two From Rainbow Six Siege's Match Replay as an Anti-Cheat
Published 04/16/2021, 5:59 AM EDT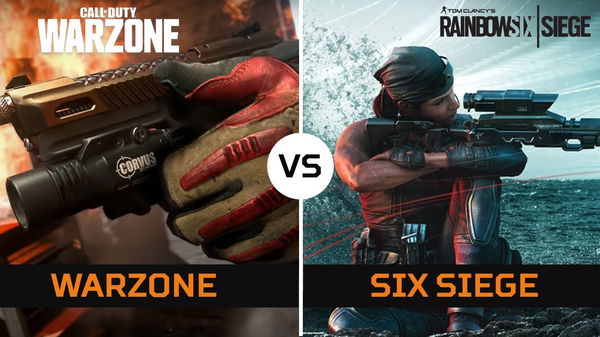 ---
---
Raven Software has been rampantly banning hackers all around Call of Duty Warzone. The number of bans through waves would have easily crossed half a million. However, no matter how hard it tries, it still cannot replace a functional anti-cheat. Many hackers go undetected while legitimate accounts face unreasonable bans.
ADVERTISEMENT
Article continues below this ad
A striking comparison often appears with Valorant and how Vanguard's anti-cheat is on the other extreme. While it might be highly improbably for Activision to implement something like that in Warzone, there might be another alternative.
Figuring out ways on how Call of Duty Warzone can have a better anti-cheat, the first thought that comes to mind is a match replay tool. Reporting hackers would become really easy if players are able to record and revisit their games. Rainbow Six Siege might be a decent example when it comes to the match replay tool.
ADVERTISEMENT
Article continues below this ad
How can Call of Duty Warzone benefit from a match replay tool?
The current match-replay tool in Rainbow Six Siege is just in its beta mode. Ubisoft still has a lot of polishing to do till it becomes perfect. However, it still gets the job done to scare away and catch hackers. The match replay mode works exactly like the spectator mode from tournaments, offering various tools such as player outlines, different angles, and perspectives of all the players in a match. Naturally, even in a game like RS6, where differentiating between hackers and skilled players is a tough nut to crack, the match replay tool does a great job. So, when it comes to Call of Duty Warzone, players using aimbot or wallhacks wouldn't be hard to catch.
The RS6 replay tool is still missing a direct report feature. Players currently have to save the recording and send a support request to Ubisoft in case they want to report a hacker. However, if Call of Duty Warzone decides to implement something similar, they can include a report button in the match replay tool.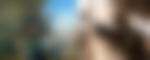 Rainbow Six Siege welcomes Rick and Morty crossover
Two iconic characters from the adult comedy Rick and Morty have finally arrived at Rainbow Six Siege. While fans still question the point of adding Pickle Rick and Gromflomite as operators in the game, Ubisoft doesn't regret selling the two new bundles.
ADVERTISEMENT
Article continues below this ad
Selling for approximately $20 each, the two bundles include a character skin, a weapon skin, and a gun charm. The smoke bundle includes "the infamous gear that helped Rick survive the sewers and avoid therapy." It also has a weapon skin with the portal gun attachment and the Pickle Rick charm.
The Sledge bundle on the other hand includes "all the items needed to survive breaches and defend galaxies." It also has the Gromflomite uniform and headgear, a Federation Defense attachment skin, a weapon skin for the M590A1, and the 'Seal Team Rick' charm.
ADVERTISEMENT
Article continues below this ad
Clearly, Ubisoft knows how to spice its game up. It would be interesting to see an operator with a rat head and pickle body taking down enemies.
Trending Stories