Call of Duty Warzone: Captain John Price Trolls TimTheTatMan and Nadeshot In Promotional Video
Published 06/03/2020, 10:13 AM EDT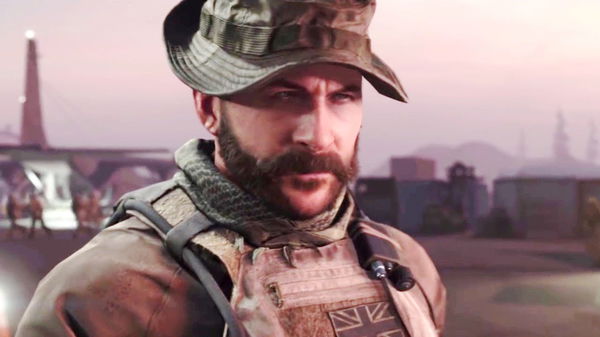 Season 4 of Call of Duty Modern Warfare was supposed to kick-off today after the completion of Season 3. However, due to the situation in the aftermath of George Floyd's death, Activision and Infinity Ward postponed the launch of the new season yesterday.
ADVERTISEMENT
Article continues below this ad
Despite the delay, Season 4 will still bring a cluster of new content and changes. A trailer for the upcoming season revealed new Operators joining the roster as the most stand out additions. Captain John Price, one of the most long-lived and fan-favorite characters in the Call of Duty universe, is coming to Modern Warfare and Warzone.
Recently, in the build-up for the fourth season, Captain Price had a series of video messages to deliver to a few high-profile content creators. Not only did he call them out, but also roasted them.
ADVERTISEMENT
Article continues below this ad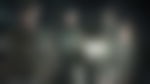 "Every squad needs a wildcard.."-Captain Price to TimTheTatMan
In an amusing Cameo video, the leader of Task Force 141 had a message for popular Twitch streamer, Timothy "TimTheTatman" Betar. Captain Price, played by Barry Sloane, starts by introducing himself to the streamer. He asks Tim to stop reading chat as they need to talk and ends up having a dig. "I've been tracking you, bruv. Some of your tactics are fubar, but I like it. Every squad needs a wildcard, even if their K.D. is a bit, off," Price says.
The captain knows everything. Just as the streamer looks away momentarily, he asks him to focus. "I knew this was a mistake," the captain whispers to himself. "Look, I'm dropping behind enemy lines, June 3rd, Verdansk. I hope you got all that, alright. Bravo six, out," Price concludes.
TimTheTatMan was amazed at how Captain Price knew when he looked away. "Dude, I looked away, they knew. Price knows, bro," he reacted.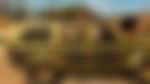 Call of Duty Warzone's newest Operator has a mission for Nadeshot
In another similar video, the actor playing Captain John Price called out ex Call of Duty pro and owner of 100 Thieves, Matthew "Nadeshot" Haag.
"The one, the only Nadeshot," he began. "Now listen up, it's Bravo Six. The 141's been keeping a visual on you. You've been making waves with all your little endeavors. We have one more for you." 
Nadeshot has been grinding Warzone since it's release. Price continues, "The mission begins June 3rd, A.O. is Verdansk, whole d*mn city of Verdansk. We might have a spot for you on the squad."
After that, the captain went on to roast him. The ex-player for Optic Gaming had a stuttering moment with the HBR assault rifle at the Call of Duty Championship 2015.
ADVERTISEMENT
Article continues below this ad
"Just don't pull out anything wacky as you did in 2015. HBR, mate. Are you serious? We might need a few more to carry you with decisions like that," Captain Price said before scooting, just as an explosion occurs in the background.
Nadeshot's reaction to the video was just as hilarious.
Here's a video of the leader of Task Force 141 trolling both the streamers, uploaded on Youtube by Killable.
ADVERTISEMENT
Article continues below this ad
These videos are basically an amusing and innovative way to promote Season 4 of Call of Duty Warzone and Modern Warfare.