Call of Duty Warzone Cheaters Reportedly Get the Ban Hammer
Published 09/30/2020, 10:56 AM EDT

Follow Us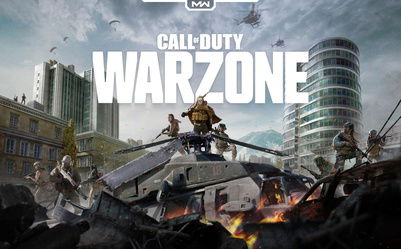 Cheaters and hackers have plagued Call of Duty Warzone since its inception. Recently, popular streamer Nickmercs even shared a video of him interacting with a Warzone hacker. Naturally, players have been urging Activision to employ a better anti-cheat system in the game.
ADVERTISEMENT
Article continues below this ad
While there is no such measure in the game yet, the developers have been frequently handing out manual bans. Earlier this year, Infinity Ward announced that they had banned 70,000 cheaters worldwide. In another such wave of bans, Vice reports that on Monday, developers banned around 20,000 players after they detected a new software used by them.
Call of Duty Warzone developers detect cheating software called 'EngineOwning'
ADVERTISEMENT
Article continues below this ad
Activision recently detected a subscription-based cheating software called EngineOwning that allowed players to hack in Warzone. EngineOwning even admitted on their website that Activision has detected their cheat and would ban all the players that were using the software. It's unclear if all the 20,000 cheaters were using the same software. However, a lot of EngineOwning subscribers have complained about being banned.
Among these, there are a few recognizable names such as a Clemson Tigers football player and Nick Wagner, a player who streams on Twitch with the name Wagnificent. Both of them have expressed their disappointment and have been complaining to Activision on Twitter and Reddit.
ADVERTISEMENT
Article continues below this ad
Nick discovered his ban live on stream while playing Warzone. His screen froze and displayed an error message. When he restarted the game, it displayed the message, "Account permanently banned." During the stream, Wagner said, "Dude. Yo, Mason. I just got banned. The day before the update too they gotta pull some shit like this. […] I can't tell if this is like a sick—like a joke that somebody is playing on me, because it's not fucking funny. Like at all."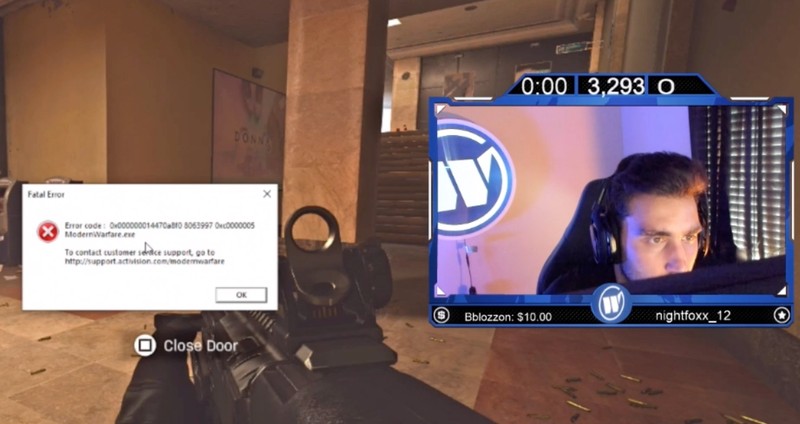 Vice report that sources told them Activision had banned Wagner for using EngineOwning. Since then, he has been streaming from a friend's account.
ADVERTISEMENT
Article continues below this ad
While this does fix the cheating problem to some extent, there is always new software coming up. Hence, the only true solution to the cheating problem is a better anti-cheat system. Till then, players can definitely enjoy the game for a while before cheaters start popping up again.