Call of Duty: Warzone Community Angered by Developers Pushing $20 Tracer Bundles Down Their Throat Instead of Fixing the Rampant Hacker Problem
Published 07/12/2021, 1:44 PM EDT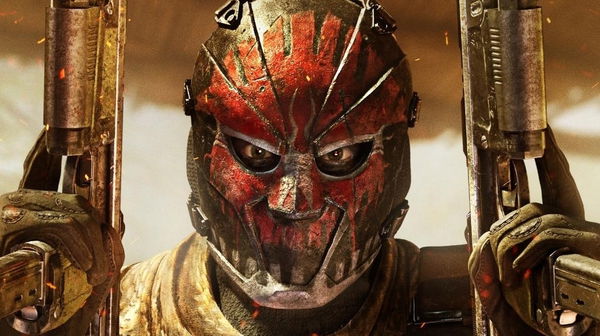 ---
---
The hacking situation in Call of Duty: Warzone has become quite dire over the last few months. Players on console and PC have noticed tons of cheaters and hackers roaming freely on the streets of Verdansk. Many of them have even seen them boasting about it on social media platforms like Twitter, Instagram and many more.
ADVERTISEMENT
Article continues below this ad
The lack of care shown by the developers at Raven Software and Activision has angered them a lot. They have rarely addressed this issue and talked about their plans to improve it. But, they continue to act oblivious about it while promoting other the game's other features.
ADVERTISEMENT
Article continues below this ad
Call of Duty: Warzone community rants about the developers on Reddit
In a recent Reddit post on r/CODWarzone, fans of Call of Duty: Warzone talked about the game's current state with a screenshot of a tweet which made fun of the hackers' lack of fear at posting stuff about their crazy stats. The tweet was a striking remark about how cheaters will add words like hack or cheat in their username, and play with these mods with no fear at all.
But at the same time, the post also poked fun at the developers' attempts at straying away from the hacking situation in Warzone. The developers continue to add more cosmetics that cost a lot of money in a game which has tons of issues. Fans of the game berated the developers at Raven Software for continuing to sell expensive items in a game marred by hackers.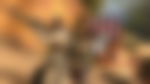 ADVERTISEMENT
Article continues below this ad
$20 Tracer Bundle or a game with no hackers?
Fans have no issue with Activision selling $20 Tracer Bundles in the Call of Duty Warzone store. They have no problem at shelling out tons of money to customize the operators and weapons in the game. But they would love to do that in a title which doesn't have hackers ruining their experience. If players had to choose between a Verdansk that has no hackers or a free $Tracer Bundle, then they would select a cheater-less Warzone in a heartbeat.
It remains to be seen if Activision will soon introduce an anti-cheat that can remove a bulk of these hackers. Other than that, fans also want to know why the developers haven't implemented it yet. The fans have a lot of questions, and if the developers don't have an answer for it, then they could be in deep trouble.
ADVERTISEMENT
Article continues below this ad
WATCH THIS STORY- Call of Duty: Warzone vs Fortnite: Which Is the Better Battle Royale Game