Call of Duty Warzone-Community Happy As Devs Promise Action Against Hackers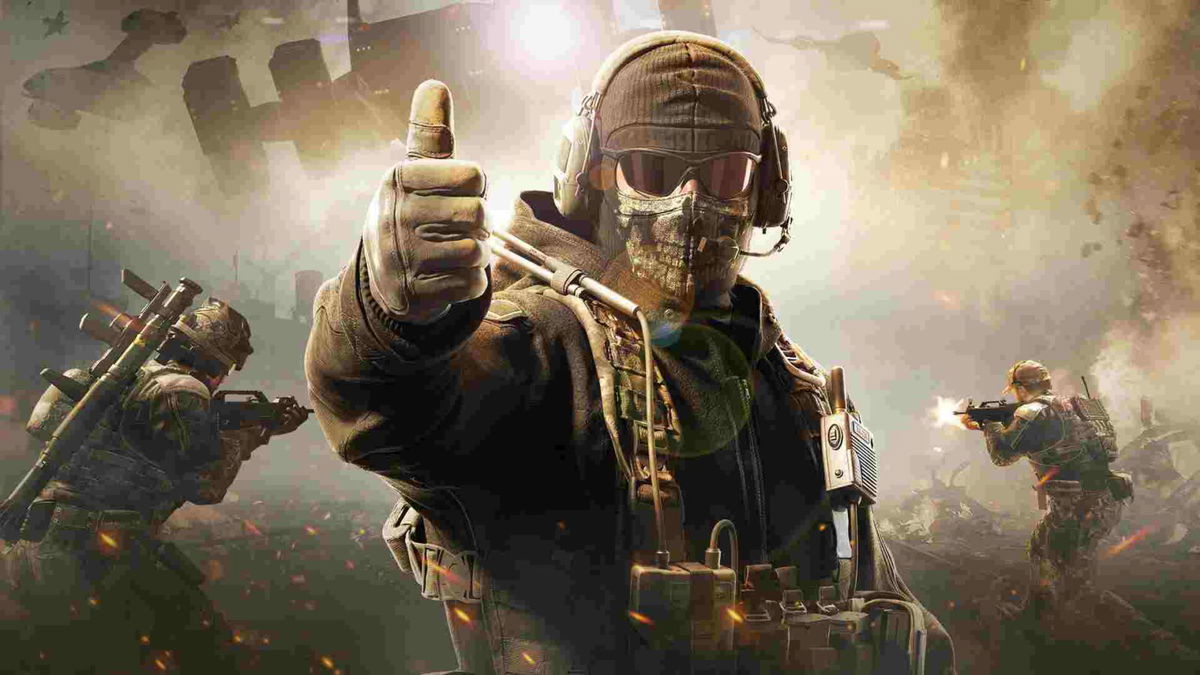 Many players have been constantly complaining about the sheer volume of hackers in Call of Duty Warzone. The developers were often called out for not providing the right solution. Well, Infinity Ward has stepped up and decided to enforce some strict rules to ban those very cheaters from the game.
— Infinity Ward (@InfinityWard) July 24, 2020
Call of Duty Warzone – cheating will not be tolerated
Infinity Ward has announced that cheating will not be tolerated in the game. That is to say, further ban waves are coming our way. Henceforth, any player that receives a ban could be subjected to the above statement. The developers have requested players not to fall for cheats and modifications, as they are certain to result in them getting banned.
A player shall not use any third-party software to mod or hack the game; hex editors being a prime example. Using such editors will be considered a serious offense and could lead to players permanently losing their accounts.
The list of cheating software includes:
Aimbots
Wallhacks
Trainers
Stats hacks
Texture hacks
Leader board hacks
Injectors
Any software used to give undue advantage to a player will also be considered cheating.
Infinity Ward also warns players to avoid tutorials and services that offer to modify your camo. Any such service that offers to hack or modify in-game gear, items, or load-outs will also be considered a hack.
Players like Nadeshot and Courage will be rather happy with this news. The 100T members have been very vocal about this particular issue in the game. Now, they can play in a carefree manner once again.
Twitter reacts
Several pros took to Twitter to express their thoughts. You can read their tweets below.
Talk is cheap. Enforce it

— Adam Silverstein (@asilversteinTV) July 24, 2020
— Tyler | Code WILDCAT (@I_AM_WILDCAT) July 24, 2020
WE LOVE TO SEE IT

— timthetatman (@timthetatman) July 24, 2020
this is a W but i don't think anyone is accidentally downloading cheats

— cloakzy (@cloakzy) July 24, 2020
glad to see some action being taken. i would have loved to see some sort of anti-cheat rather than ban waves. cheaters have said it's easy to hop back on and cheat again post-ban. hopefully this helps in some capacity though

— davis. (@hitchariide) July 24, 2020
FULLY AUTHORIZED. BAN THEM ALL.

— Stone (@StoneMountain64) July 25, 2020
— Kross (@Kross) July 24, 2020
Players neutral about the implementation
With Infinity Ward announcing the incoming ban waves, most in the community are delighted but others want them enforced before the posturing starts. This could be due to prevalent hackers in the game at the moment.
Nonetheless, developers will be trying their best to make the game even better. In conclusion, the bans will roll out soon. Hopefully, everyone sees a change with it and continue their battle in the warzone minus the frustration.
Source: Infinity Ward Twitter