Call of Duty Warzone Developers Continue the Hacker Cleanse With Another Ban Wave
Published 04/13/2021, 1:22 PM EDT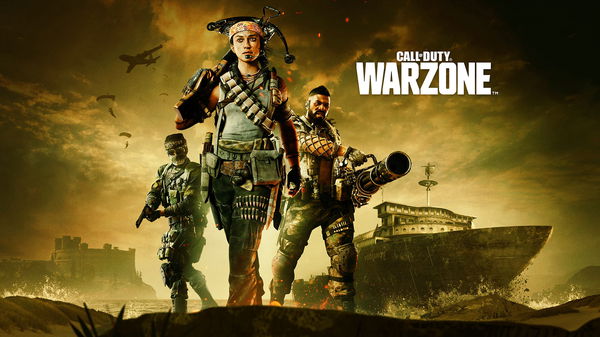 ---
---
Raven Software is aggressively hunting down hackers in Call of Duty Warzone. Trying to compensate for the lack of an anti-cheat, the developers are trying to hit all the sweet spots. Therefore, they have taken up manual ban waves to ensure that Activision's most passionate project is cleansed of hackers.
ADVERTISEMENT
Article continues below this ad
Previously, Raven Software banned 15,000 hackers from Call of Duty Warzone. This took the total tally of all the manual bans to a massive number close to half a million cheaters. Fortunately for those who enjoy the game, Raven did not stop there.
According to its previous announcement, Raven Software promised more ban waves were coming. The developers have delivered on their promise as just a few hours ago they banned another set of accounts. This time, Raven has doubled the number of bans, banning 30,000 accounts in the latest wave.
ADVERTISEMENT
Article continues below this ad While many players hailed the developers for trying to keep their game clean, there are still a few who remain upset. Even after constant complaints from fans regarding Raven banning legitimate accounts, the issue still remains unresolved.
ALSO READ: Blackout vs Warzone: Which Is the Better Call of Duty Battle Royale Game?
Hackers are not the only issue in Call of Duty Warzone
As Raven takes a pat on its back for effectively dealing with hackers, it still doesn't make Call of Duty Warzone decent. The developers still have to deal with the unbalanced meta weapons, numerous glitches, the audio issues, and quite possibly, the Gulag.
ADVERTISEMENT
Article continues below this ad
Warzone is still a long way from perfection, with players facing new problems every day. In a full lobby, only 5-10 players are satisfied with their overall gaming experience. All the issues with Call of Duty have already frustrated major content creators such as Dr Disrespect. Additionally, fans aren't too happy with where the game is headed either.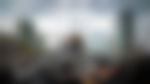 Regardless, Raven is quick with patches and efforts to fix all the issues. The studio has constantly been issuing ban waves and rolling out patches to keep players happy. As the fight against cheating in Warzone continues, so do the efforts to ensure it goes down in history as one of the greatest Call of Duty titles.
ADVERTISEMENT
Article continues below this ad
With all the expectations Activision has put in Warzone, Raven Software has its work cut out. Even if players find something wrong with the game, it won't be long before the developers fix the issue. If Call of Duty Warzone is not at its peak right now, it's slowly getting there.
Trending Stories