Call of Duty Warzone Developers Finally Listen as a DMR-14 Nerf Is On The Way
Published 01/06/2021, 9:17 AM EST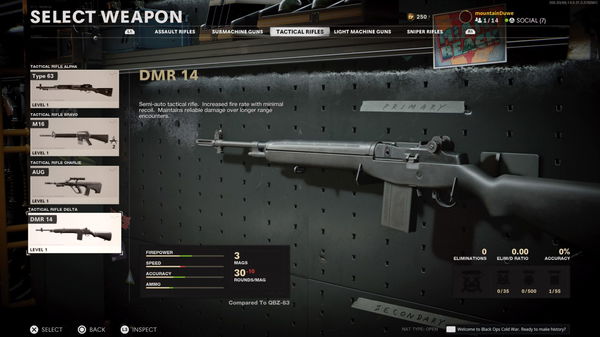 ---
---
Fret no longer as the reign of the dirty DMR-14 might soon be over. The gun that has been ruling over lobbies in Call of Duty Warzone might get a nerf very soon and players couldn't be happier. The news comes straight from the horse's mouth. Raven Software, which has taken over the development of Warzone as Infinity Ward starts working on the 2021 Call of Duty game, tweeted the news recently.
ADVERTISEMENT
Article continues below this ad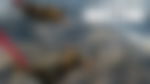 The developers have not limited the balance to just the DMR-14. They will also balance the other controversial weapons from Black Ops Cold War. Therefore, the MAC-10, Akimbo Pistols, and Type 63 will all receive nerfs. The date for the patch is still not announced, however, with the community uproar, it might be close.
ADVERTISEMENT
Article continues below this ad
Don't fret! We've heard you and a balance update is coming soon to address concerns about the DMR 14, Type 63, Mac 10, and dual pistols. ⚖️⏲️

— Raven Software (@RavenSoftware) January 5, 2021
Weapon nerf only for Call of Duty Warzone
It is possible to confuse these weapons with the ones in Call of Duty Black Ops Cold War. However, Raven Software is only in charge of the development of Warzone. Therefore, all these changes will only take place in the Battle Royale game. The game by Treyarch remains unaffected as the weapons run fine in Cold War.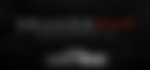 ADVERTISEMENT
Article continues below this ad
The reason behind this mess in the first place was Activision's plan to integrate the two games. There is a huge difference between the engine of both games. Moreover, a Battle Royale game is also different from a multiplayer game or one with a campaign mode. Therefore, the weapon port as a part of Season One across both the games failed to have the desired effect.
As a result of this poorly implemented port, the weapons from Cold War ended up overtaking the ones that existed in Warzone. Moreover, the drop rates of these weapons are also significantly high in the game. Therefore, every other player in the game is running around with a weapon that is almost impossible to counter.
ADVERTISEMENT
Article continues below this ad
When games start becoming dependent on luck rather than skill, they no longer remain fun. It is fortunate that Raven realized this before it got too late. In the end, this is the best piece of news Call of Duty Warzone fans could have heard.