Call of Duty Warzone: Devs Perma-Banning Innocent Users- New Petition Calls for Missing Review System
Published 04/27/2020, 9:09 AM EDT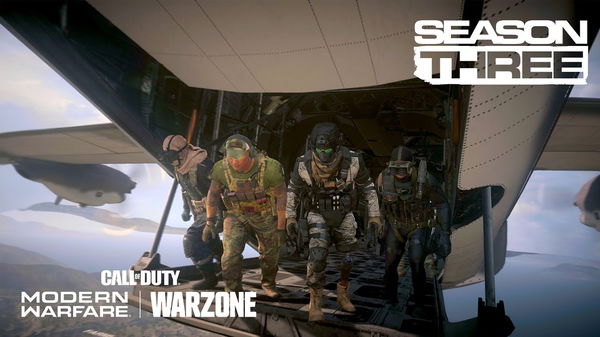 ---
---
After a brilliant start to the year, Activision is in some hot soup. Call of Duty Warzone joined Modern Warfare, and both titles are ruling the roost during the global health crisis. But then followed some uproar among fans given the hackers that are infiltrating every game. And now, there is another storm brewing, and it's not because of the hacker issue.
ADVERTISEMENT
Article continues below this ad
Developers Take Hasty Action
Hundreds of thousands of players take to Modern Warfare and Warzone every day. The insane popularity of the games meant the developers were always going to have to work hard to keep its players happy. Naturally, they decided to go after the biggest issue the players were facing in the game. In this case, it was the endless stream of hackers in most Multiplayer or battle royale games.
ADVERTISEMENT
Article continues below this ad
Infinity Ward took a different route to deal with hackers in Warzone. They decided to put all suspected hackers into a separate lobby where they would be pit against each other in the game. At first glance that seems like a brilliant idea, but it has a ton of drawbacks.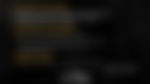 Many honest users are reportedly being forced into this lobby. In all probability, honest, skilled players who are getting reported are deemed to be hackers by the devs. Now that is one glaring loophole if there ever was one. Check out our full report on that here.
As the grumbling grew over this issue, Activision realized it had to take action to keep users happy. It came down hard on the cheats; a few weeks back, they announced over 70,000 accounts were permabanned. The devs reassured fans this as just the beginning. However, it seems they may have been overeager in their mission to weed out hackers.
Innocent Gamers Banned from Call of Duty Warzone and Modern Warfare
ADVERTISEMENT
Article continues below this ad
Many users have now come forward complaining about getting permanent bans despite never having cheated. One could argue a bit of collateral damage is a fair price if it gets the hackers off the game. Sure, you'd have to expect a few innocent users to fall victim to the crackdown, but shouldn't they also have the chance to get their ban reviewed? ISn't that the only way the system would be fair?
Activision does not seem to think so at all. Not only are they currently banning users left, right, and center, but they've also kept no provision for the bans to get reviewed. Once you're permabanned, that's it; adios amigo. You cannot file a complaint, or report the problem to the developers. Moreover, the developers are giving users no reason behind the ban.
Now, this is even more frustrating than having to deal with hackers in the game. Imagine being a loyal and honest Call of Duty player, and the developers imply kicks you off the game permanently, without telling you why.
ADVERTISEMENT
Article continues below this ad
If you're in the same boat, there is a petition you can sign to get Activision to notice your plight. A user named John Jefferson Sy started the petition on Change.org. take a look at it here and also be sure to sign up. the petition currently has 470 signatures.
Trending Stories