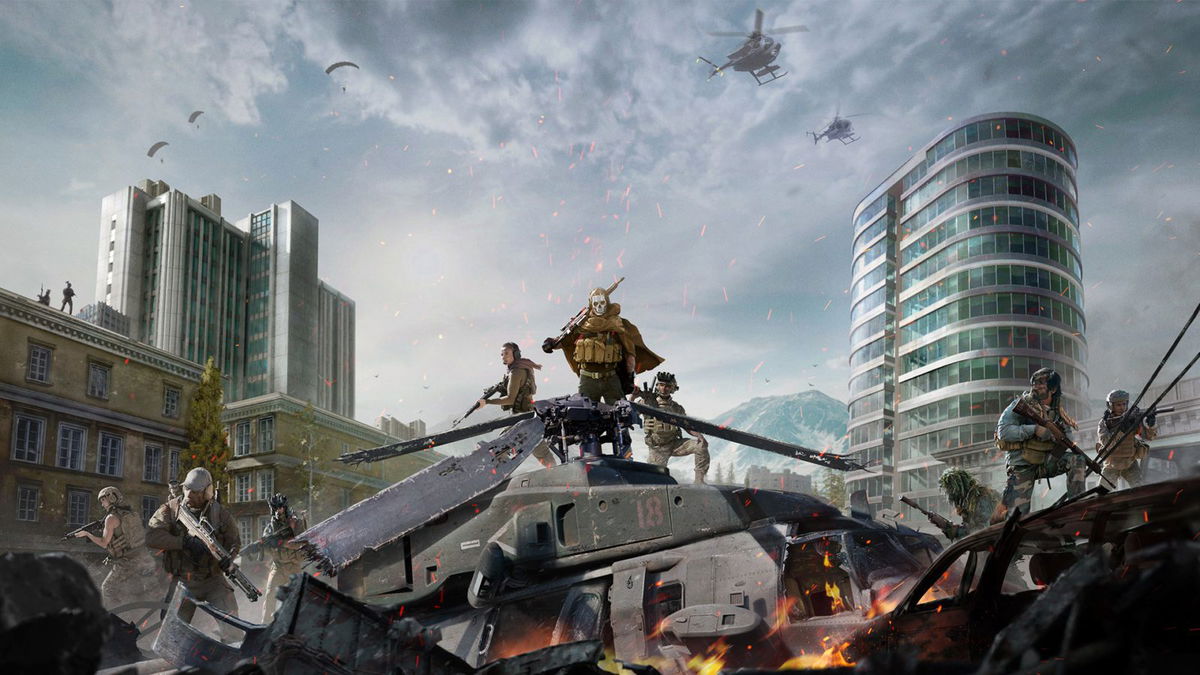 Season 5 of Call Of Duty Warzone is live and it comes with a lot of interesting updates. First off, a new set of operators called 'The Shadow Company' are now available. Secondly, a loot-filled train now runs in Verdansk and finally, The Stadium has its roof blown off and is not a hot-drop location. Everything that was rumoured has finally arrived in the BR game and people are loving it.
Along with that, Infinity Ward also rolled out a lot of bug fixes in its latest patch for both Warzone and Modern Warfare as well. Additionally, they also released a patch to fix some bugs very recently. The developer announced it on twitter saying "
A small patch is going out now across all platforms to adjust a few things in #Warzone!
Removing the Juggernaut crate and Most Wanted contract in BR Buy Back Solos
Lowered the drop rate of Juggernaut crates and how often they appear
..are now active.
Active keypads in Call Of Duty Warzone
Everything seems in order here. But look at the last point regarding keypads. Previously, there were different ways you could interact with the keypads on the bunker doors. But what does this really mean? Does this point towards the nukes in the bunkers? Could this possibly mean that something is going down in Warzone which will be the big COD 2020 reveal? At this point, everything is possible.
Just yesterday, Raven Software and Treyarch announced their collaboration for the upcoming COD 2020 title.
It's official. Looking forward to showing you what we've been cooking up with @RavenSoftware!

— Treyarch Studios (@Treyarch) August 4, 2020
The announcement has already been delayed due to the COCID-19 pandemic and it is high time we hear from the developers. The rumoured Black Ops Cold War title will be here soon.
The leaks for this game have been quite extensive. Apart from the name, the codenames for its campaign and multiplayer maps have also been leaked. The game will also bring back the Zombies mode and there is a lot to look forward to.
For Warzone, Infinity Ward really needs to fix the issue with cheaters/hackers ruining the game. Players and pros have repeatedly complained about this ruining the gameplay experience and the devs need to act quickly. If they want to go the distance with this game, they will need to act fast. For now, let's see what these active keypads reveal.
Sources: Infinity Ward Twitter
Akshay Patel
I love to play games of all kinds. You can usually find me casually teaming up with my squad to play the most random games ever. Oh, and I also manage to write about those sometimes