Call of Duty Warzone DMR Nerf Fails to Satisfy Players
Published 01/07/2021, 7:06 AM EST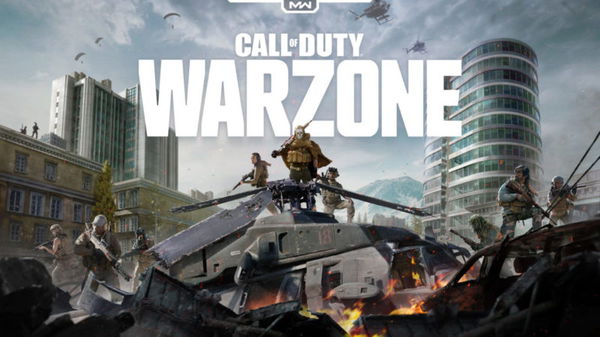 ---
---
"Don't fret! We've heard you and a balance update is coming soon." This tweet from Raven Software left Call of Duty Warzone players rejoicing. As icing on the cake, Raven rolled out the patch just a few hours after sending out this tweet.
ADVERTISEMENT
Article continues below this ad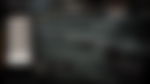 Warzone players worldwide hopped into lobbies to test out the nerf. Following the change, the DMR-14 has reduced headshot damage and increased recoil. The patch had a similar effect on Type 63. Moreover, Raven also decreased the headshot multiplier of the MAC-10, and increased hip fire spread and decreased damage range for dual pistols.
ADVERTISEMENT
Article continues below this ad
Call of Duty Warzone looked safe to play again with this much-needed patch. Players could peacefully display their skills and not worry about going down to lucky players. Or at least, that's what everyone thought would happen, including Nickmercs.
Call of Duty Warzone players left disappointed as DMR-14 nerf fails to balance the gun
Nickmercs' reply to Raven Software's tweet announcing the patch perfectly sums up the situation. He was extremely happy and welcoming as the nerf arrived in Warzone.
However, as soon as he played a game of Warzone, he realized he had spoken too soon. He took his celebration back since there was nothing to celebrate.
After playing, I take back my W. And change it to an L.

— FaZe Nickmercs (@NICKMERCS) January 6, 2021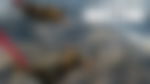 The community was confused whether Raven had actually nerfed the gun since it felt even more powerful than before in certain instances.
Did Raven just go for the placebo effect to fool players into thinking that it had nerfed the weapon? Or was the nerf too insignificant to make a difference?
Is it not much of a change or has some other horror spawned in it's place?

— OpTic Di3seL (@Di3seL_) January 6, 2021
@RavenSoftware I appreciate that you made an attempt to fix it but there is almost no difference. Either nerf the damage ranges for the DMR, Type 63, and Mac-10 or blacklist these 4 guns from Warzone until it's fixed so that us as players can test all the other weapons/have fun.

— Sutton Brumley (@suttbrums) January 6, 2021
It seems like Raven targeted the wrong stats to nerf. Instead of the headshot damage and the recoil, it should have gone for the rate of fire and overall damage. The gun has a significantly fast time-to-kill due to its high rate of fire. Coupled with the damage it does, it remains as powerful as ever.
A dmr can fire 7-8 bullets in the time span you can fire 2 HDR shots. HDR IS 3 shot to body down. DMR is literally four. And its range is nearly as good as a sniper. Also its "modern warfare" so why is a gun from the 80s more viable than modern sniper?

— Robbie (@RobbieIV4) January 6, 2021
Based on the replies, this doesn't seem nearly enough. I took a break because DMR is essentially a one-click kill with the burst attachment, giving hardly any gunplay to the game. Headshot multiplayer wasn't the major issue. Guns need a damage nerf overall, some more than others.

— Madi / Kruz (@Kruzadar) January 6, 2021
A lot of players shared clips from their games showing how the DMR-14 still "shreds" in the game.
ADVERTISEMENT
Article continues below this ad
ADVERTISEMENT
Article continues below this ad
It is clear that in a very short while, demands to nerf the DMR are going to rise again. While many players have come to terms with the fate of the weapon, those who are passionate about the game still want Raven Software to come up with a permanent solution.