Call of Duty Warzone: Dr DisRespect Mocks Devs for Major Issue
Published 05/22/2020, 8:00 AM EDT
By

Follow Us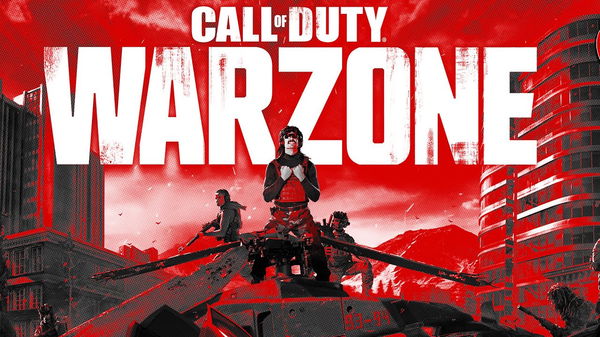 If you look at the most popular or successful games in any year, a Call of Duty title usually figures in the list. Every year, Activision makes it a point to release a new entry, and given the franchise's dedicated fan base, it hardly fails. This year, however, an extended mode of Modern Warfare is the one headlining all the news. Call of Duty Warzone released on March 10 as a free-to-play Battle Royale and quickly became a massive success.
America's Favorite Video Today
The number of users in the game jumped millions with each passing week and now it stands at more than 60 million. This is in just over two months since release. While this would delight any studio, Activision has had its share of headaches with issues bugging the game.
Call of Duty Warzone missing the mark with sound effects
ADVERTISEMENT
Article continues below this ad
If you've played the game, you know it has had quite a few bugs. But that is to be expected, especially from a fairly new game. However, there have been a couple of issues in the game that Infinity Ward has had a hard time with. The most frustrating of all has to be the hackers present in most games. Hackers have plagued Call of Duty Warzone to such an extent that many users have shifted to other titles. But that is a well-documented fact. Here, we take a look at another bug that has ruined the experience for many players.
We are talking about in-game audio, or rather, the lack of it.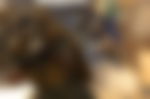 Call of Duty Warzone: CouRage Sparks SBMM Debate
Audio is a vital element in any BR game. And we are not talking about communication lines between you and your friends or your squad. Even though that has also posed a problem for Infinity Ward, we are talking about in-game audio and sound effects.
The problems range from inaudible footsteps from nearby enemies to audible ones from far away players, inconsistent distance scaling of gunshots, or gunfights. Sometimes even the sound effects of vehicles were duplicated, although that one looks to be fixed now.
Streamers mock in-game audio
Many gamers have called out the devs pointedly for the poor sound effects, including Dr DisRespect. He took to twitter during his latest broadcast to express his displeasure.
Warzone audio was designed in the back of a 1978 Astro minivan

— Dr Disrespect (@drdisrespect) May 21, 2020
Doc is far from the only high-profile gamer to do so. Back in March, summit1g could not hide his frustration, ranting away asking the devs to issue some hotfixes to rectify the bug.
"It' f*cking quiet as sh*t. And I don't hear that guy until he's on top of me? Fix your f*cking game man."
The quietest sounds in the world:

-A mouse farting
-Snow hitting the ground
-Enemy footsteps in Warzone

— Jack "CouRage" Dunlop (@CouRageJD) March 22, 2020
ADVERTISEMENT
Article continues below this ad
Providing feedback will help us make your experience better.
Enjoyed Your Read? Let us know how likely you are to recommend EssentiallySports to your friends!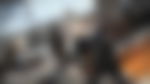 Patch Update 1.21 For Call of Duty Modern Warfare and Warzone Unveils Thrilling Additions and Changes
ADVERTISEMENT
Article continues below this ad
These are almost two-month-old comments, but the point is, Infinity Ward has yet to get a grip and fix it once and for all. Perhaps it's the fact that they're forced to work remotely, given the global lockdowns amidst the COVID-19 pandemic. Or maybe they're still trying to figure out a way to fix the hacker issue. Who knows? Let's just hope they get to it sooner rather than later.
What are some issues that have bugged you to no end in Call of Duty Warzone? The Trello board is certainly not working out. Maybe we should start a petition.