Call of Duty Warzone: Great Pacific XM4 Blueprint Accidentally Has the Weapon Stats of the Modern Warfare M4
Published 05/04/2021, 12:51 PM EDT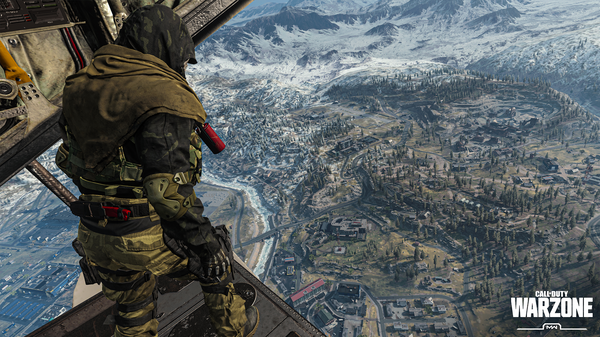 ---
---
Call of Duty Warzone has a lot of issues that Activision has yet to solve. From hackers to overpowered Dead Silence & Stopping Power combos, the developers have a laundry list of items to go through. But fans keep finding more items to add on the list, and the most recent one will make any player scratch their head.
ADVERTISEMENT
Article continues below this ad
The XM4 is one of the most popular weapons in the game currently, especially in Black Ops Cold War. But the Warzone version has found itself in some trouble, after it was revealed that one of its blueprints has different stats. But how does it differ from the base weapon?
ADVERTISEMENT
Article continues below this ad
Great Pacific XM4 has different stats compared to the base weapon in Warzone
The community recently found out that the Great Pacific XM4 has a slight upgrade to the base weapon. It has a different damage profile, recoil control, and many other stats. But the interesting part about the blueprint is that the Warzone gun has the same stats as the Modern Warfare M4. This means that it doles out slightly less damage, but has a better fire rate. Along with that, the damage drop-off for the XM4 is at 22 meters, while the M4 is at 29 meters.
The TTK is almost similar as well to the 29-meter damage drop-off range of the M4A1. After that, the M4 becomes significantly better than the base XM4. It isn't a massive difference, so players won't have to worry about getting overpowered with it.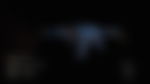 Activision's long history of making weird mistakes
ADVERTISEMENT
Article continues below this ad
As the blueprint isn't drastically different from the base weapon, fans won't find the weapon to be a "pay-to-win". But it opens up the conversation about other blueprints differing from the original gun. Other than that, Activision has also messed up big-time releasing weapons before they are released. Recently, fans got to try out the CARV.2 at the start of Season 3, even though it doesn't release until Thursday.
No one knows why the Warzone Great XM4 blueprint has stats similar to the Modern Warfare M4. There could be more weapons that might have a similar situation, but for now, fans can expect Activision to fix this mistake in an upcoming update.
ADVERTISEMENT
Article continues below this ad
Trending Stories