Call of Duty: Warzone- Guide to Dominate Your Next Solo Game Using Trucks
Published 05/29/2021, 1:17 PM CDT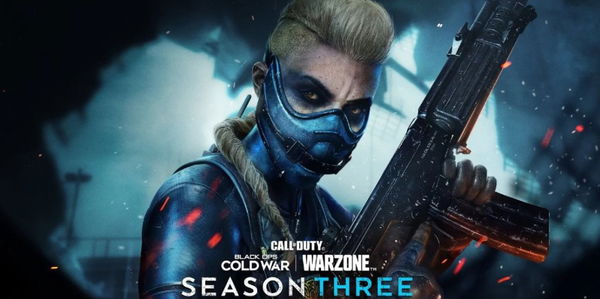 ---
---
Raven Software nerfed the spawns of cargo trucks in solo Call of Duty: Warzone matches following their destruction in the mode. Players had been pleading with the developers to reduce the number of trucks that spawn per solo game. The vehicle dominated endgames in solo lobbies and was hard to take down without a full squad.
ADVERTISEMENT
Article continues below this ad
Naturally, the developers wanted players to use skills and outmatch solo opponents instead of tanking in the cargo truck. Therefore, with the latest update, only 5 trucks, will spawn per solo match, instead of the previous 20. While the spawns might have been nerfed, they still remain a popular strategy to win solo matches.
Where to find cargo trucks in Call of Duty: Warzone
ADVERTISEMENT
Article continues below this ad
GamesRadar went around the Verdansk'84 map to find all the possible spawn locations for cargo trucks in solo lobbies. While the list is extensive, according to them, it isn't exhaustive. Apart from the locations marked on the map, cargo trucks can spawn on other locations as well. However, these spots guarantee a truck if players want to ram their opponent in the final circle.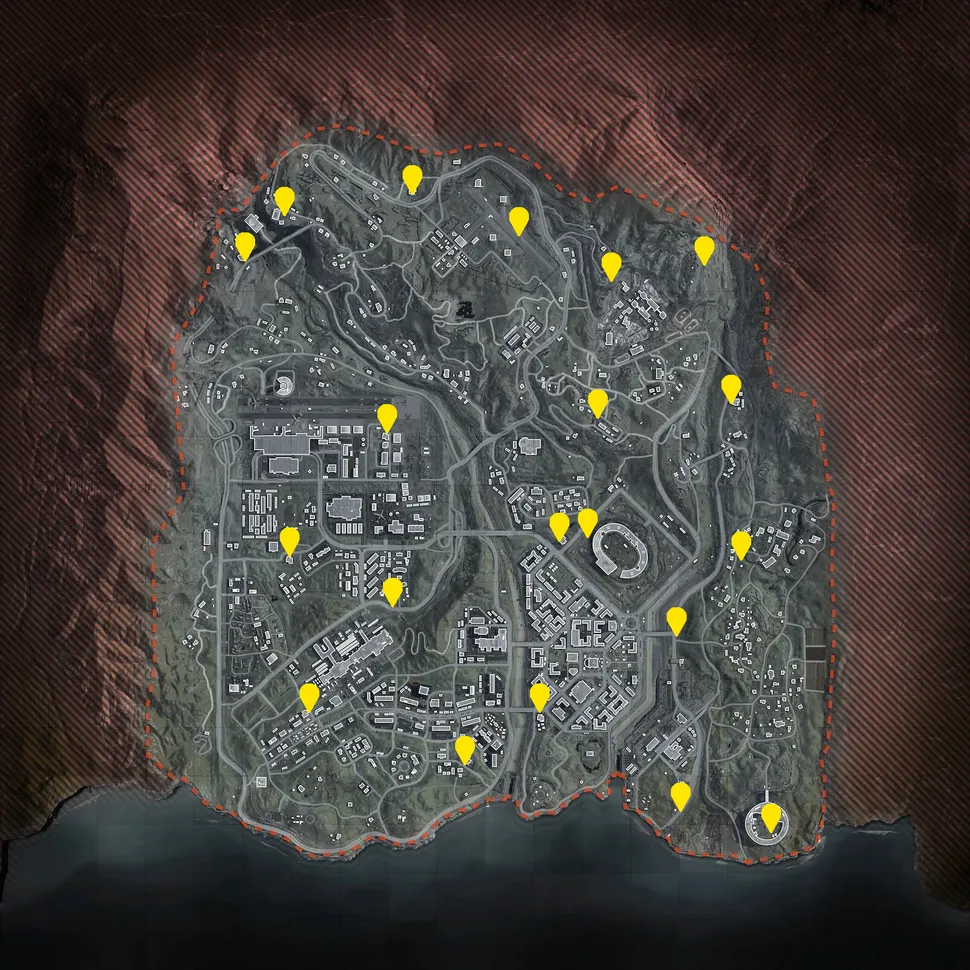 The fire stations across the map have a high probability of spawning fire trucks. However, apart from them, the trucks spawn randomly across all these locations. Some games might see all the trucks spawning in a single quadrant. Other games might see trucks being spread out across the map.
ALSO READ: Call of Duty Warzone Season 3 Reloaded: Top 5 Meta Weapon Classes
ADVERTISEMENT
Article continues below this ad
Warzone strategy to winning solos with cargo trucks
Once players acquire cargo trucks in the game, all they have to do is avoid taking damage from other players. Moreover, they also need to have enough gas handy that can last them a full game. The best strategy would be to stick to the edge of the circles and hoard gas tanks.
Once players are in the last few circles, they can either use the trucks as cover and let them tank all the damage. If not, they can simply drive the truck and run over enemies. Players can make their trucks almost invincible by deploying a trophy system on their vehicles to avoid any explosives. Players can keep the map in this guide handy in case their truck becomes too damaged to swap out for a new one.
ADVERTISEMENT
Article continues below this ad
WATCH THIS STORY: Call of Duty: Warzone vs. Fortnite- Which is the Better Battle Royale Game