Call of Duty Warzone Hackers Face Twitch Ban After Mara Actress Exposes the Couple
Published 03/13/2021, 12:21 PM EST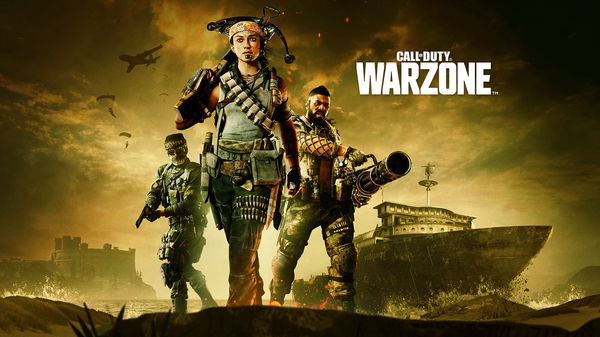 ---
---
The hacker problem in Call of Duty Warzone keeps on getting worse. Even after launching a whole new season, the developers have failed to implement a strict anti-cheat. The situation is so bad that hackers are getting away with cheating in tournaments. However, the efforts of certain good samaritans have led to Activision banning a few of these hackers.
ADVERTISEMENT
Article continues below this ad
The good samaritan in question here is Alex Zedra, the face of the Mara operator in Call of Duty games. Mara came out in the Season One Battle Pass of Modern Warfare in December 2019. Since then, the developers have also added the Warcom operator to Warzone and Call of Duty: Mobile.
ADVERTISEMENT
Article continues below this ad
Alex has been an ardent fan of the Call of Duty franchise. She is also an active Twitch streamer and has been streaming on the platform for over 5 years. After ending her stream on March 12, she hosted a streamer couple playing a Warzone tournament. However, after going through the stream, she realized the couple was blatantly hacking.
ALSO READ: Call of Duty Warzone Season 2: Top 5 Gunsmith Loadouts
Call of Duty Warzone couple hurls abuses at Alex for accusations
Alex took to Twitter and posted a clip of the streamer who was hacking. This tweet came to the notice of the accused streamer's boyfriend, who abused Alex on stream and called her the b-word. He went on the flex his KDR live and boasted how he was going to be a Twitch partner in just 12 days of streaming.
"I don't know who Alex Zedra is. I don't watch people, I slap 'em, bro. Babe, why don't you go to the leaderboard and show them my KD."
ADVERTISEMENT
Article continues below this ad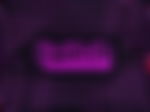 All that flex goes in vain as Twitch has banned the accounts of both the streamers in question. Whether their Call of Duty accounts have been banned or not is still uncertain. However, after recent happenings, the couple has also deleted their Twitter account.
Alex thanked Twitch through a follow-up tweet for its quick response. She also called this the worst toxic experience she has had in the 5+ years of her streaming and gaming career. With Call of Duty Warzone getting all this hate on major platforms, it is time Activision realizes it needs to mend its ways.
ADVERTISEMENT
Article continues below this ad
ALSO READ: Call of Duty Warzone: All You Need To Know About the One Year Update