Call of Duty Warzone has Black Ops Cold War Blueprints Unaffected by Nerf
Published 01/08/2021, 6:42 AM EST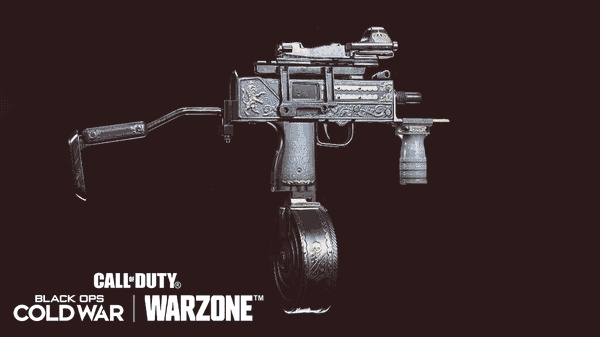 ---
---
Call of Duty Black Ops Cold War weapons made their way into Warzone with the start of Season 1. Very soon, players found a problem in Verdansk because of this merger. The DMR 14 became a weapon of choice for many as it wielded high damage with almost no recoil.
ADVERTISEMENT
Article continues below this ad
However, DMR 14 was not the only nuisance in Warzone. The Mac-10 was equally broken with insane headshot multipliers and fire rate. Both of these weapons quickly became the meta, and it was difficult to counter them with any other available weapon in Warzone.
After weeks of complaining, Raven Software ultimately patched up the weapon balance by nerfing both of these weapons. Nonetheless, the community is not happy with the recent reports that show the nerf is practically not visible.
ADVERTISEMENT
Article continues below this ad
Warzone regular John Speros, tweeted a video from his stream that showed zero nerf to the DMR's recoil after the update.
It is very concerning if the meta nerf is actually not working in the game. Raven Software will probably impose the nerfs properly once again, as pros have started to complain.
None of the nerfs are that noticeable. DMR still incredibly good, which means no other gun competes and the diamatti's still hit like a shotgun. Potentially removing the dual wield option would fix that.

— Tommey (@Tommey) January 7, 2021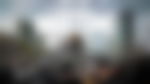 Mac-10 blueprint performs better than base version in Call of Duty Warzone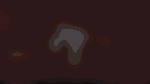 Warzone concerns do not end with the DMR-14 non-functional nerf. The Mac-10 is also performing unusually. Previously, the weapon had a headshot damage of 40, but after the nerf it should have been 30, according to the patch notes.
While that is the result coming from the base version, the Gallantry blueprint of the weapon is still wielding 40 damage on headshots.
ADVERTISEMENT
Article continues below this ad
YouTuber JGOD researched this phenomenon very closely before coming to the conclusion. This also makes the game pay-to-win because this particular blueprint is locked behind a paywall at Tier 95 of the Battle Pass.
The ironsight on the Gallantry is much cleaner and the hip-fire is also tighter. This totally gives players with the blueprint a substantial advantage.
ADVERTISEMENT
Article continues below this ad
Raven Software has messed up its first weapon balance after the BOCW merger, but here's hoping they correct the mistakes pretty soon, unless Activision is gradually thinking to transform Call of Duty in to a pay-to-win experience.