Call of Duty: Warzone Has Now Banned Almost 500,000 Accounts, but Has the Situation Improved?
Published 05/15/2021, 5:19 AM EDT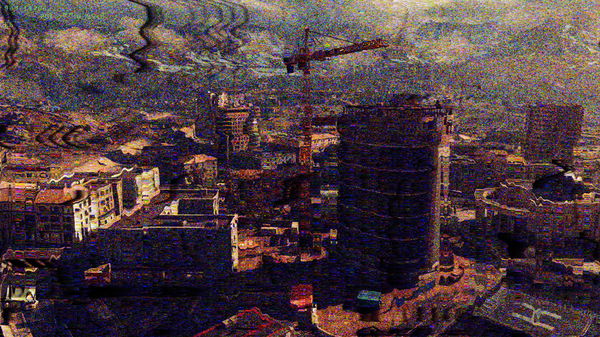 ---
---
Ever since its release in 2020, Call of Duty Warzone has been steadily making its way to the top of the Battle Royale genre. Despite fierce competition from other games like Fortnite and Apex Legends, it reached a peak of 100 million users within just 13 months.
ADVERTISEMENT
Article continues below this ad
It won't be an overstatement that Warzone would have been even more successful if it wasn't for the enormous amount of hackers in the community. This is primarily because Activision has failed to create an effective anti-cheat software up till now.
Instead of relying on anti-cheats, Raven Software has been manually banning accounts for the past few months. Most recently, the developer informed through Twitter it has banned over 30,000 offensive accounts:
ADVERTISEMENT
Article continues below this ad
Banned over 30,000 malicious accounts across Call of Duty yesterday… bringing us to over half a million accounts banned in #Warzone. 🚫

— Raven Software (@RavenSoftware) May 14, 2021
With the latest ban-sweep, the total number of Warzone accounts that have been banned so far has increased to 500,000.
Is manually banning accounts going to save Call of Duty Warzone?
Even though the banning of half a million accounts seems like a colossal achievement at first glance, the reality is quite different. Season 3 of Warzone has been out for a few weeks now, and hackers are still a prevalent part of the community. From big names like Dr Disrespect and CouRage, to casual players, everyone faces them constantly.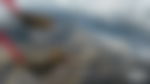 There are several problems with Raven Software's approach to manually ban malicious accounts. Warzone is a free-to-play game, and a banned player can easily return by creating a new account. Furthermore, the manual process isn't trustworthy, as it often bans many legitimate players.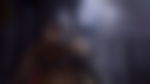 In the past few months, a plethora of genuine players have lost their Call of Duty accounts. Another faction of gamers has claimed that their accounts were hacked during the investigation time, and the developers have banned them. As for now, Activision hasn't revealed any method through which such players can retrieve their accounts.
Raven Software recently banned a hacker on TimTheTatman's stream
ADVERTISEMENT
Article continues below this ad
It is self-evident that anti-cheat software is the only solution to curb the hacker problem in Warzone. While many players are on the verge of quitting the game, others have already done it after being ignored by the developers for months.
From the looks of it, Activision and Raven Software have finally realized the severity of the situation. Prominent streamers, CouRage, TimTheTatman, and Cloakzy faced a hacker during a recent live stream. Surprisingly, this player instantly faced a ban, and CouRage even appreciated Raven Software for its effeciency.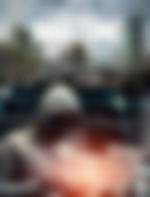 ADVERTISEMENT
Article continues below this ad
Hence, it is safe to assume that anti-cheat software for Warzone is already in the works. We might witness it soon, and until then, Raven Software might continue banning hackers manually.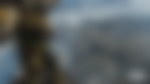 Trending Stories