Call Of Duty Warzone: Highest Kills World Record Broken
Published 05/16/2020, 12:19 PM EDT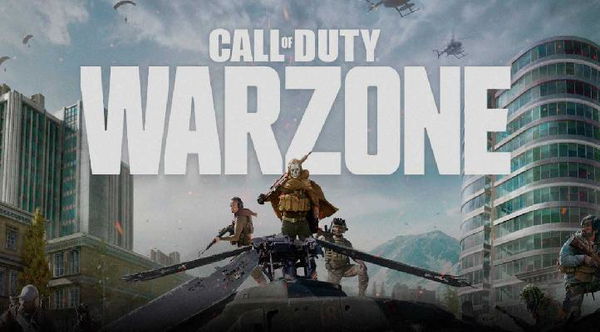 ---
---
 Call Of Duty Warzone took over the world within just a couple of months. Its rise to popularity matched only by the fast-paced adrenaline rush it delivers. Recently Symfuhny and his squad broke a world record on Call Of Duty Warzone.
ADVERTISEMENT
Article continues below this ad
The team of Symfuhny, TylerTeePee, DougisRaw, and HusKerrs broke the all-time kill record in Warzone. Hailing with an unbelievable 121 kills acquired by the four players. While most thought this would be an unattainable benchmark to beat, this squad did it with relative ease. Records are meant to be broken. However, can anyone top this? 
ADVERTISEMENT
Article continues below this ad
It looked quite impossible at the beginning, and all four of them were struggling for a while. Although, as soon as they got in their groove, they became unstoppable. Shortly after, Call Of Duty officially acknowledged their achievement on Twitter. It looks like this record is going to stay on the top for quite some time. 
Call Of Duty Warzone kill record broken 
While one has to consider the enormous number, games like Warzone seems to push players to that extent. It allows the gamer the scope to reach those heights. Especially with options like buying back your dead teammate, or even the Gulag mode. Although, when you look at the squad, it doesn't seem impossible at all. 
ADVERTISEMENT
Article continues below this ad
We all remember how HusKerrs singlehandedly killed over 37 players. Although it was in solo mode, it was still a record. As far as one can predict, this squad might just end up breaking their own record soon enough.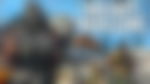 Records are meant to be broken 
ADVERTISEMENT
Article continues below this ad
We know that records are meant to be broken, but that doesn't take any credit away from this team. On an individual introspection, we can see that all of them racked up over 20+ kills. On average, that is quite a good mark to hit. HusKerrs gathered on 34 kills, TeePee had 32, and DougisRaw had 31, and Sym had 24. Hopefully, this record will get overtaken as well soon enough. 
There is another unaddressed rumor about Call Of Duty Warzone. Possibly a few map changes are coming up soon enough. Several leaks have suggested that the map might get a change. For now, all we can do is wait and watch until Infinity Ward gives us confirmation. 
Trending Stories