The latest patch update for Call of Duty Warzone has given players something even more to be excited about. Multiple bunkers across the map have been ever-present in the game. You may have come across them often, but they remained closed up until now. Since the new update, though, everything changed. Players can now open bunkers 1 through 10 fairly easily, however, bunker number 11 takes something special.
Call of Duty Warzone bunker 11
Before we get to bunker 11, let's get the first 10 bunkers out of the way, since it's a fairly straightforward process to open them. All you need is a Red Access Key that you can acquire, either from a loot box, or by killing someone who has one. Of course, it is a rare thing to find while looting, so you'll still need a little help from lady luck.
It all gets a bit tricky when it comes to bunker 11, though.  To help you out, take a look at the comprehensive guide a Reddit user named StrangerRobijn made for everyone. All hail this guy.
Also Read– Patch Update 1.21 For Call of Duty Modern Warfare and Warzone Unveils Thrilling Additions and Changes
I made a Warzone EE bunker guide with all of the current phone locations etc, I hope it helps you! from CODWarzone
Also Read– Call of Duty Warzone: Dr DisRespect Mocks Devs for Major Issue
Once the game starts, hunt for the blue-marked phones. You'll know you have the right phone if you hear a Russian voice talking on the other side after the tone. If not, sadly, you've got the wrong one. The tricky thing here is that the phones change every game.
Once you do find the right phone, a Russian voice will read out three numbers. Of course, not all of us know Russian numbers, so take a look below.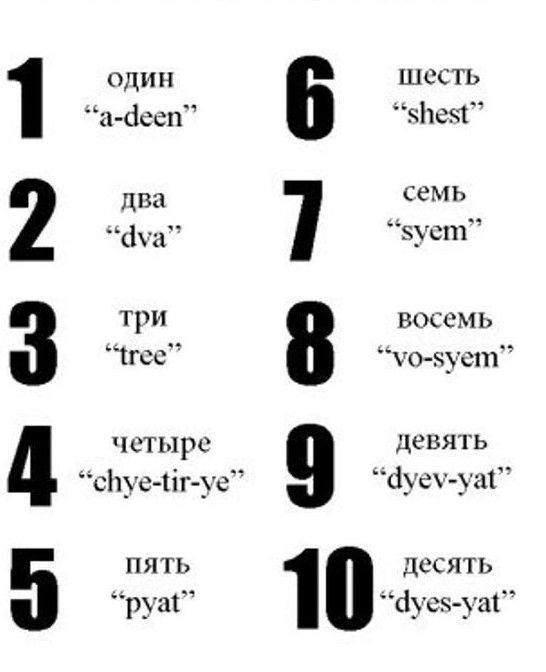 Note all three numbers the Russian voice lists out. Then, proceed to the three numbered phones you heard on the phone (which are different from the earlier ones). Keep in mind you have to visit the different phones in the exact order you heard the Russian voice list it out.
Once you've carefully followed these steps, head on over to Bunker 11. The lights will have turned green, and you'll be able to access it. Eye sparkling treasures, in the form of high-tier loot, await inside, one of which is the Mud Dauber SMG blueprint which will remain on your account permanently.
Be warned, though, even if you work your butt off and follow the procedure to open the bunker, you may not get to access it. Unsurprisingly, many players are taking the easier way out to enter the bunker 11; camp outside and wait for another squad to open it, and then ambush them.