Call of Duty Warzone: Infinite Stims Glitch Surfaces For the Third Time As Redditor Exposes an Exploiter
Published 01/12/2021, 11:32 AM EST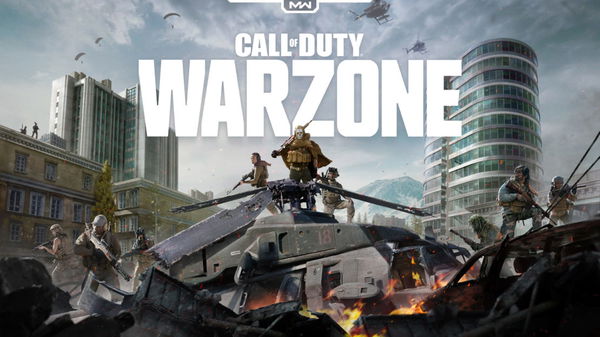 ---
---
Ever since Infinity Ward left to work on the new Call of Duty title, Warzone has been going through a rough patch. Even after countless attempts, Raven Software, the studio currently in charge of Warzone, has failed to patch glitches. Worst of all, the most dreadful glitch to even have existed in the game has returned to haunt players.
ADVERTISEMENT
Article continues below this ad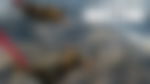 While Raven is still to deal with the broken meta of the Cold War weapons, it already has another problem on its hands. The 'infinite stim' glitch has surfaced for the third time in the Battle Royale game. The glitch defeats the whole purpose of BR games. Using it, players can stay in the gas, healing up faster than it can inflict damage.
ADVERTISEMENT
Article continues below this ad
A Reddit user posted one of the most bizarre clips of players using the glitch. In it, a bunch of players abused stims in a game that went on for over an hour. Just like this one, the official Call of Duty Warzone subreddit is full of similar clips.
Is Call of Duty Warzone going to suffer a fate similar to Cyberpunk 2077?
Call of Duty Warzone rose to be the most popular Battle Royale game in the short while it had been out. However, as 2020 came to an end, things took a turn for the worse for Warzone. The bugs and glitches, coupled with the cheaters before, were still manageable. However, the game's condition currently is deeply upsetting.
ADVERTISEMENT
Article continues below this ad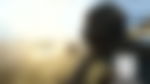 It has way too many bugs and glitches currently. On top of that, the SBMMWarzone website helping players avoid strict matchmaking isn't helping either. High ranked players are stomping in lobbies with less skilled players, ruining the experience for most.
The broken meta situation isn't helping either. Even after a patch to balance the DMR-14 and the Mac-10, they still feel way more powerful than they should be.
ADVERTISEMENT
Article continues below this ad
With all these problems clubbed together, it is hard for a player to stick to playing the game for longer durations. Instead, there are so many other options available for them to switch to in case Call of Duty Warzone fails to become stable. While Cyberpunk 2077 couldn't even survive a few weeks, Warzone at least had a good run for almost a year.