Call of Duty: Warzone Leaks Indicate a New 250 Player Map
Published 03/17/2021, 12:48 PM EDT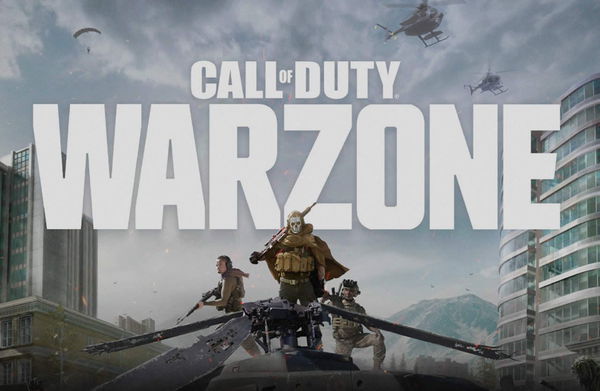 ---
---
Season 2 of Call of Duty: Warzone has almost reached its halfway point, but players are already impatient about the next season. With rumors floating around the much-awaited Nuke event which suggests the destruction of Verdansk, players expect a lot of changes to the current map. But a new leak suggests we may have already seen the new location of the reported new map. Along with it, Activision might also increase the scale by introducing larger lobbies.
ADVERTISEMENT
Article continues below this ad
ADVERTISEMENT
Article continues below this ad
New map for Call of Duty: Warzone
Verdansk as a map hasn't really received a lot of changes ever since the game launched. The map was treated to a couple of minor changes like the Stadium roof being blown off and the introduction of a train, but other than that, it really hasn't had a full scale revamp like the other Battle Royale maps receive occasionally.
So when rumors of a Nuke event floated around, fans were understandably excited about the map finally getting a revamp.
But new leaks suggest that after the nuke event which will arrive at the end of Season 2, Activision will launch an entirely new map. It seems like by the end of the season, the zombies will have overrun the entire map, which will ultimately result in a nuke being dropped on it.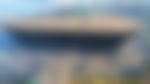 The rumored map will be in the Ural mountains. Fans of Black Ops Cold War Zombies will recognize the location from when it had launched in Season 2 as part of the Outbreak event. The map will contain the various FireTeam Dirty Bomb locations such as Golova, Alpine and many more.
So far, 23 locations have been rumored to be part of this map, so players can expect more FireTeam Dirty Bomb maps in the coming updates.
Large player scale and a new game engine
With over 23 rumored locations, fans can expect the map to be huge. So it doesn't come as a surprise that the developers might also try incorporating a larger lobby with 25o players. Verdansk currently allows 150 players in its lobby, but it had a 200 player LTM a few seasons ago.
The LTM was pure chaos, with 20-30 players dropping off at locations such as Superstore and Hospital. So it would be interesting to see if that chaos will also show up on the new map.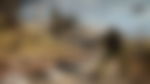 ADVERTISEMENT
Article continues below this ad
By introducing maps from Cold War, fans are contemplating about the game shifting to a new game engine. The Black Ops Cold War engine differs vastly from Warzone with different animations, including swimming.
So, if rumored locations such as Lakes are expected to be part of the map, then the game might have to introduce swimming mechanics. But the game's art director revealed that it won't have an engine shift in a forum a few months ago. So this mystery remains unsolved for now.
The new map will bring the game a much-needed refresh that fans have waited for for months. This major shift in direction could bring a lot of new fans and also bring back the joy for older fans.
ADVERTISEMENT
Article continues below this ad
Trending Stories