Aesthetics form an important component of gaming. Hence, players often modes that increase the beauty of games. One of the most commonly made demands in battle royale games in the introduction of the night mode. Similarly, Call of Duty: Warzone fans have been asking for a night mode in the game for a while.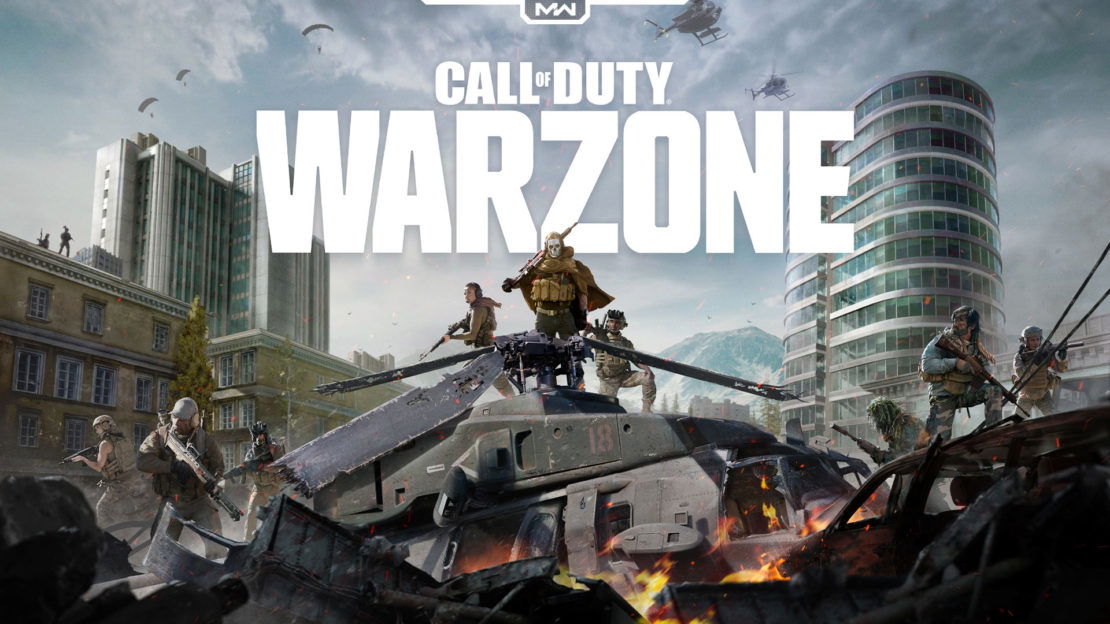 Season 5 of the game released a while ago. Additionally, there are rumors about Season 6 being just around the corner. ModernWarzone, a Twitter account behind Call of Duty leaks posted a recent finding through the data mined files of season 5.
We previously reported that Nightfall, a night mode in Verdansk, would be coming to #Warzone based upon datamined files from the release of Season 5.

Someone sent this to us today, and while we can't confirm if it's real, it is a good idea of how it could look! pic.twitter.com/oyeWaewWSz

— ModernWarzone (@ModernWarzone) September 15, 2020
The tweet displayed a leaked image of Verdansk, a popular map in Warzone. The map featured the rumored Nightfall or Night mode from the leaked files.  However, while the account confirmed the existence of such a mode in the files, they couldn't verify the legitimacy of the image.
Call of Duty: Warzone Nightfall a Possibility?
In a later tweet, the account soon confirmed that the image was an old concept that was circulated on Reddit a while ago.
Confirmed as both old and fake, seen on reddit a while back.

Still a dope imagining of what it could look like!

— ModernWarzone (@ModernWarzone) September 15, 2020
The account also posted a few more concept images sent to them by other users.
🚨 BREAKING 🚨

A user sent us these images of what appears to be the first look at the nightfall mode in #Warzone!

We will let you decide for yourselves whether these are real or fake, none of this is from an inside source or the files. #CallOfDuty #ModernWarfare pic.twitter.com/SkZodCjBi5

— ModernWarzone (@ModernWarzone) September 2, 2020
#Warzone at night, would you like it? pic.twitter.com/vKGzAlf292

— ModernWarzone (@ModernWarzone) August 11, 2020
While this is still just a concept, the nightfall mode is something fans would love to see in the upcoming season. The mode could make the game interesting with its dim lighting. It would further make enemies hard to spot while also providing a calm and soothing background to the gameplay. The game mode would encourage stealthy plays and close-range fights over long-range combat.
These are going to be an exciting few weeks for Warzone fans. Season 6 will be arriving on September 29. This was accidentally revealed by the Call of Duty League franchise Minnesota ROKKR in one of their announcements.  This could mean a host of fresh leaks for the fans. Additionally, there might also be official news from the developers, and one of these could even be about the Zombies mode.
Read more: Popular Map Returning to Warzone