Call of Duty Warzone Might Introduce 6 and 12-Month Battle Pass Subscriptions Soon
Published 06/02/2021, 7:08 AM EDT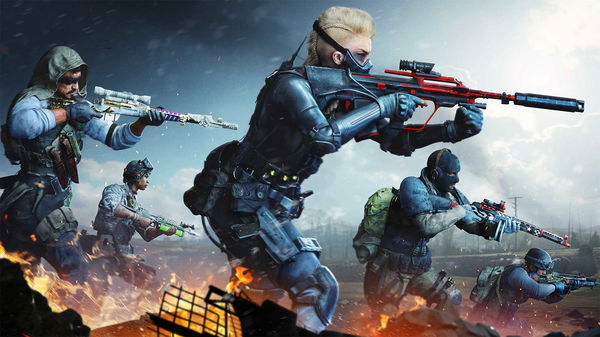 ---
---
Season 3 of Call of Duty Warzone has been no less than a roller coaster ride for the players, Raven Software, and Activision. In terms of weapon tunings, the meta, and new content, the game certainly looks brilliant. However, the prominence of hackers, cheaters, and bugs has severely affected the community's ability to enjoy it.
ADVERTISEMENT
Article continues below this ad
Amidst all the complaints regarding offensive players, it seems like Activision has some different plans for the future of Warzone. Apparently, the monthly Battle Pass for the game will soon come with 6 and 12-month subscription options.
Call of Duty Warzone seeks player feedback on the price of a 12-month Battle Pass subscription
ADVERTISEMENT
Article continues below this ad
A recent survey conducted by Call of Duty emphasized on a wide range of hot topics. Interestingly, one of the questions was, "At what price do you think the 12-month Battle Pass subscription (which includes a full game) begins to seem expensive?"
In response, the participants had to enter an amount that seemed justifiable to them. Moreover, they also had to consider that the 12-month variant would contain a free CoD title and other lucrative offers.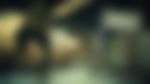 It is worth noting that one could only enter an amount exceeding $70. If not so, the survey would notify that the game itself costs $70 without the Battle Pass.
Prominent leakers, ModernWarzone, talked about the survey question in a recent tweet.
Activision might change the working of the Battle Pass entirely
As of now, a monthly Battle Pass in Call of Duty games costs $10. Moreover, completing the Battle Pass grants 1300 Call of Duty points, which are enough to buy the next season's pass.
This implies that if a player regularly plays the game, and can comfortably complete the Battle Pass, they can enjoy a ton of new content for several months by paying just $10 once. This also means that a 6-month or 12-month subscription service that costs more than $80 won't be worth the investment of such players.
ADVERTISEMENT
Article continues below this ad
Based on these numbers, many believe that the developers might change the working of the Battle Pass completely. They can remove the provision of the Call of Duty points from the Battle Pass, and then motivate the players to opt for 6-month or 12-month subscriptions. It is unlikely that such a tremendous change in the Battle Pass mechanics will make its way to existing titles such as Black Ops Cold War and Modern Warfare. However, there's a high possibility that we will witness 6-month or 12-month Battle Pass offers in future games and Warzone.
ADVERTISEMENT
Article continues below this ad
WATCH THIS STORY: Top Call of Duty Games of All Time