Call of Duty Warzone: New Bug Allows Precision Airstrikes to Somehow Down a Player Inside a Building
Published 05/25/2021, 1:38 PM EDT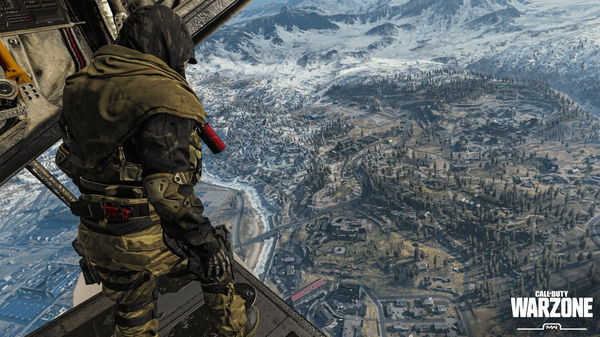 ---
---
It's safe to say that Call of Duty Warzone has a ton of problems. Many fans love the game and the exhilarating experience, but they also have to adjust to some pretty gigantic problems. This includes issues of bugs, glitches, overpowered weapons, hackers and many more. Players have sent a truckload of complaints to get them fixed, but these complaints mostly fall on deaf ears.
ADVERTISEMENT
Article continues below this ad
To make matter worse, it seems like the game has another bug which could affect the experience of a lot of players. The problem involves Precision Airstrikes, and it seems like buildings don't necessarily offer the protection that they should.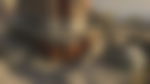 ADVERTISEMENT
Article continues below this ad
Do buildings really offer protection from Precision Airstrikes in Warzone?
Precision Airstrike is one of the most important killstreaks in Call of Duty Warzone. For $3500, players can purchase this killstreak from the buy station. They can then use it to call in two fighter jets to drop missiles on a location marked by them. These Airstrikes come in handy to take out downed enemies, because they can't really escape from it. Along with that, they can also use it to kill players that are trapped in tricky locations to run away from.
The best way to avoid the damage from the Precision Airstrike is by taking shelter in a building. In Verdansk, the buildings offer protection for players from the explosion. Additionally, it also allows players to regroup and think about their next move, before the enemies attack again after the strike. But with this new bug, it looks like not all buildings help in that matter.
Redditor posts weird Rebirth Island building glitch
ADVERTISEMENT
Article continues below this ad
In a Reddit post on r/CODWarzone, a player uploaded a clip of him dying from a Precision Airstrike while staying inside a building. The building in question is in Rebirth Island, and he was at a comfortable distance from the four windows near him. But even with room to spare, the player somehow died after the Airstrike exploded near him.
It's unclear what caused this extremely weird situation. Most players believe that the weak bullet penetrative walls of the Rebirth Island building caused this kill. But, no one knows if other buildings also have the same problem. Other players also thought that the Precision Airstrike might have a glitch associated with it.
The developers at Raven Software have a task at hand to fix a major issue like this. It remains to be seen how quick it might receive a fix, but players should keep their eye on the next update for some patches for this problem.
ADVERTISEMENT
Article continues below this ad