Call Of Duty Warzone: Nick Kyrgios Takes On Verdansk With His Squad
Published 07/10/2020, 8:45 AM EDT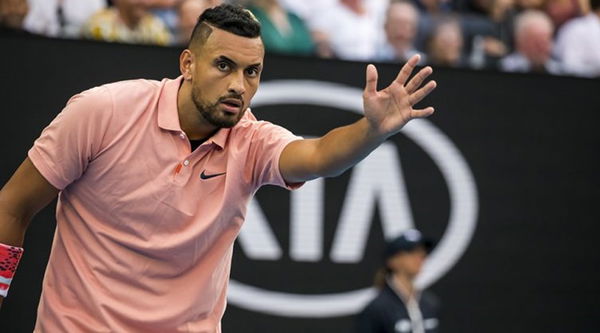 Call Of Duty Warzone has quickly become one of the most played battle royale games. It has a count of well over 50 million players worldwide and it's only growing further. Activision and Infinity Ward have been really proactive in fixing bugs, responding to players' complaints, and updating the playlist constantly to keep things interesting. This is one of the biggest reasons behind the BR game's success.
ADVERTISEMENT
Article continues below this ad
With the COVID-19 pandemic still looming large, more and more people are joining the gaming community. One of them is World No. 40 Australian tennis star Nick Kyrgios. He recently joined forces with Australian Football player Mitch Robinson and soccer star Mitchell Austin. And looks like Nick is more than just your average game. Take a look:
ADVERTISEMENT
Article continues below this ad
If Kyrgios can play COD like that, he might as well consider going pro. Those are some serious skills for a player who comes from a completely different sport. He even retweeted and commented on the tweet.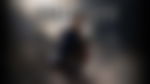 ADVERTISEMENT
Article continues below this ad
Celebrities playing Call Of Duty Warzone
Nick and gang are just a few of many celebrities who are loving COD Warzone. Case in point: NickMercs' MFAM Gauntlet roster. The list of players includes celebrities like rapper Desiigner, UFC stars Megan Anderson & Lorenz Larkin, NBA players Alex Caruso & Josh Hart, MLB players Lance McCullers & Brett Philips and many more.
Kyrgios has been in the news recently for his comments on the Adira Tour. Led by organizer Novak Djokovic, the tour had to be canceled because Novak himself and two other players contracted the Coronavirus. Kyrgios has been ballistic while condemning the decision to conduct the Adira Tour and players supporting it. Dominic Thiem took a dig at Kyrgios in an interview to which he responded saying
ADVERTISEMENT
Article continues below this ad
"What are you talking about @ThiemDomi? Mistakes like smashing rackets? Swearing? Tanking a few matches here or there? Which everyone does? None of you have the intellectual level to even understand where I'm coming from. I'm trying to hold them accountable."
Kyrigos may not be the calmest person in the court but he has always been vocal about things. With the state of affairs in the tennis world still not very clear, it looks like we'll see more of Nick in Verdansk.