Call of Duty Warzone: NICKMERCS' $50K Event Featuring Stipe Miocic Scump SypherPK to Conclude Today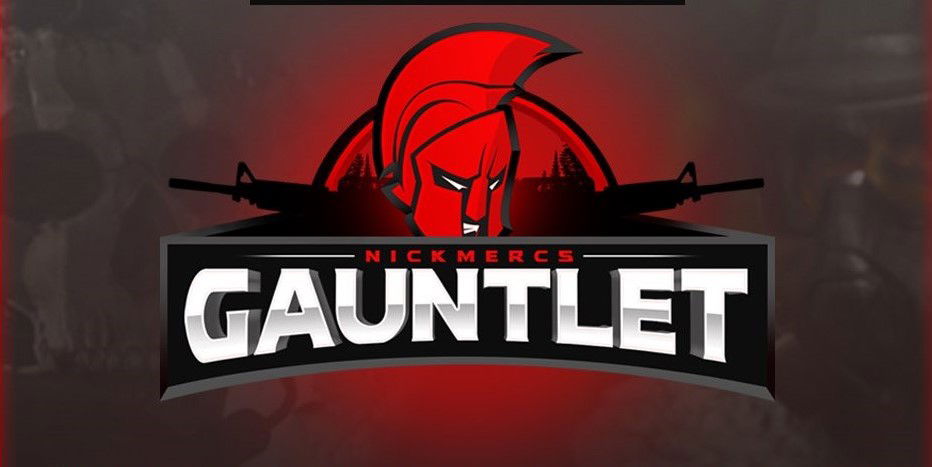 Nick "NICKMERCS" Kolcheff is a unique combination of an American bodybuilder and a professional content creator. The Twitch streamer has been a mainstay in the world of gaming for a while now. Furthermore, he boasts of more than 3.4 million followers on the streaming platform. Naturally, when he does something, it is news. This time around, he is organizing a Call of Duty Warzone tournament featuring some big names from within and outside the industry.
Nickmercs started off as a professional Gears of War player. He then proceeded to carve for himself a lucrative career as a streamer. It was Fortnite that truly gained him the attention of the gaming community, as he came to be known as the "controller guy" on twitch. His pleasant, honest, and cultured personality has made him one of the most popular and loved streamers around.
Call of Duty Warzone Gets a Huge $50K Tournament
Nickmercs' tournament, called the MFAM Gauntlet, will take place on April 28. The main event of the tournament will start at 4 PM EST.
Infinity Ward's battle royale game, Call of Duty Warzone seems like it has been around for ages given its popularity. However, it is still a relatively new title and hasn't had too many competitive events under its belt. But now, Nickmercs is about to change that with the $50K event that will feature some exciting names. The $50K prize pool will be split between the top 10 finishers.
You can expect to see not only other content creators, but also Call of Duty pros, celebrities, and even professional athletes. That includes names like Pamaj, SypherPK, Scump, Aydan, and other big names like Stipe Miocic (UFC), Devante Adams (NFL).
Introducing the MFAM Gauntlet. Any questions, let us know. The boys will tag ya back! Good luck, have fun. pic.twitter.com/Om11JVUYyB

— nickmercs (@NICKMERCS) April 5, 2020
If you wish to catch the tournament live, you can do so on its Twitch channel which is set up temporarily for the event. Moreover, you can also watch it on many of the participating individuals' streaming channels.
You can get all the details regarding the leaderboard, points system, match-ups, and more right here.