Call of Duty Warzone: Nickmercs, CouRage, TimTheTatman, and Cloakzy Get Front Row Seats to the Live Nuke Event
Published 04/22/2021, 1:08 PM EDT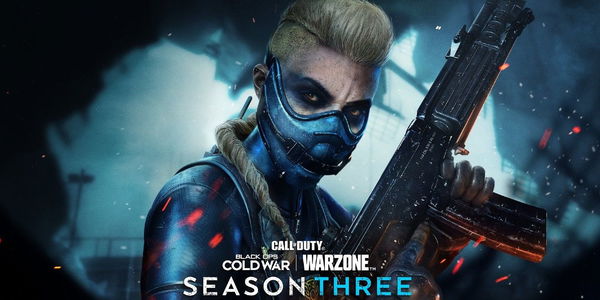 ---
---
Activision finally rolled out Season 3 for Call of Duty Warzone and Black Ops Cold War a few hours ago. The blockbuster event was much-awaited throughout the Warzone community. Not only fans but content creators across platforms such as Twitch and YouTube were eagerly waiting for the nukes to strike Verdansk.
ADVERTISEMENT
Article continues below this ad
As players queued up for games for one last game, they entered a 100-man lobby with their squads. Nickmercs also joined in on the fun for one last ride with his buddies. He, TimTheTatman, Cloakzy, and CouRage dropped in hot minutes before the live event was about to start.
One by one, the zombies were taking over the humans. The objective of the minigame was to ensure every human in Verdansk becomes a zombie in order for the nuke to arrive. Therefore, the players spawned as humans and had to try to kill zombies. However, the juggernaut would not leave them alone.
ADVERTISEMENT
Article continues below this ad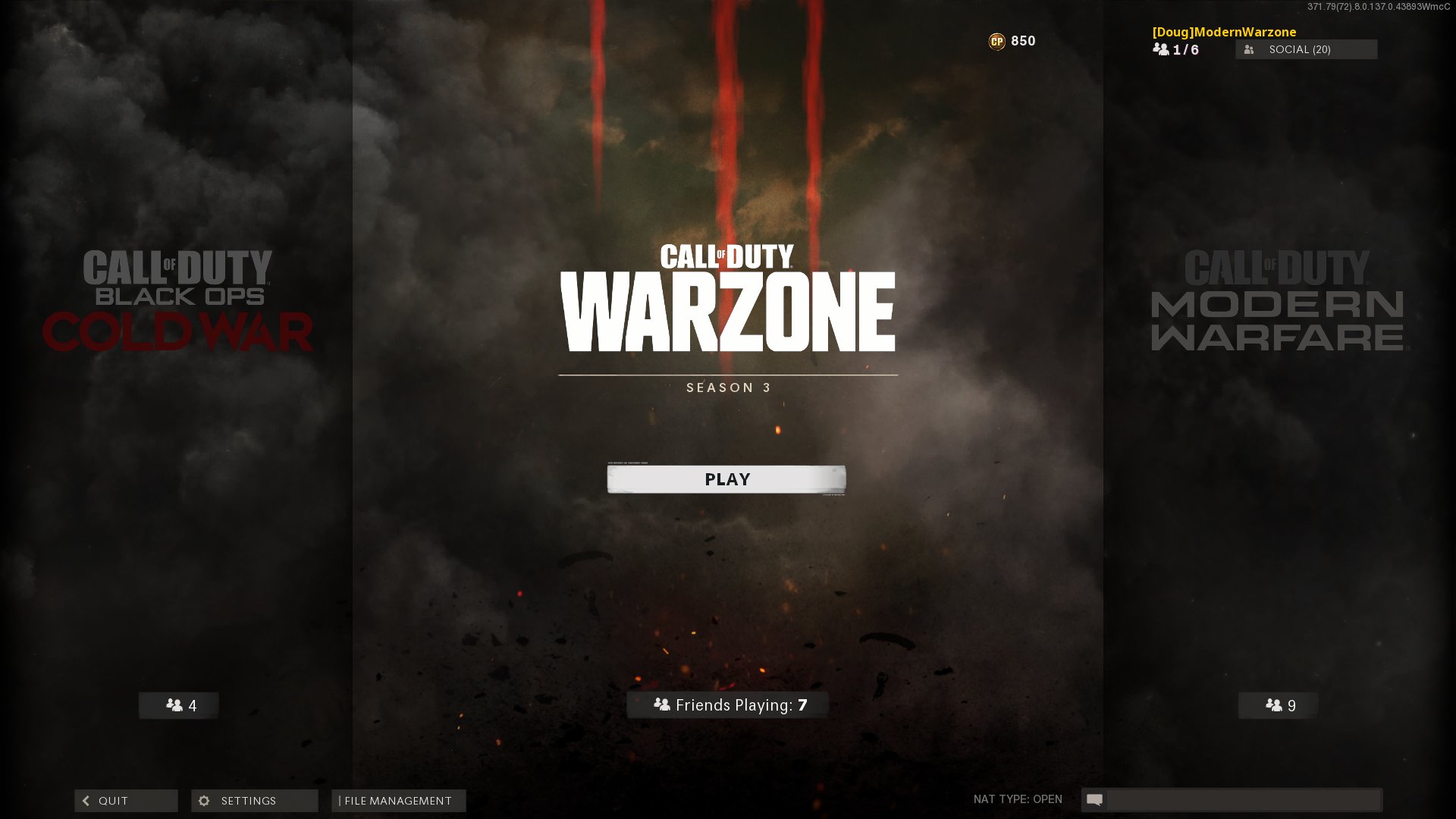 Naturally, in order for them to witness the live event, it would have been smarter not to put up a fight. Therefore, Nickmercs and his squad quickly turned into zombies. All they had to do was turn the others in order to call in the strike. Even if humans killed the zombies, they had unlimited respawns since the nuke was inevitable.
Call of Duty Warzone: Defcon nuke inbound
The human count slowly went down and everyone rushed to get a sweet spot as the nuke was about to arrive. Nickmercs jumped to the highest spot on the map, finding his way to the top of the dam. With the destruction of Verdansk not so far away, all the locations on the map were already crossed out.
ADVERTISEMENT
Article continues below this ad
TimTheTatman, Cloakzy, and CouRage joined Nick, and as soon as the countdown timer hit 0, the game transitioned into a cinematic break. The missile bay opened as it targeted the stadium to cleanse Verdansk of the zombies running rampant. The screen flashed "Defcon Nuke Inbound" and as the nuke hit the ground, a thick mushroom cloud emerged.
In a few seconds, the screen went pitch black as match results arrived. The last ride had ended, and it paved way for all the new content coming to the third season of Call of Duty Warzone.
"I regret to inform you that Verdansk has fallen. Containment protocol initiated."
ADVERTISEMENT
Article continues below this ad