Call of Duty: Warzone Players Believe Rebirth Island Is the Sole Reason the Game Is Still Afloat
Published 10/12/2021, 11:01 AM EDT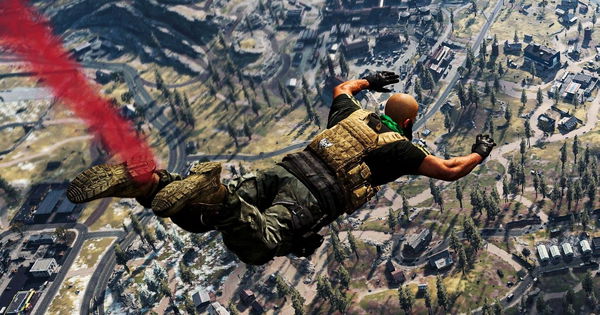 ---
---
Over the past few months, Call of Duty: Warzone has had a turbulent time. The game met with a downward trajectory following mass cases of hackers and cheaters in lobbies. To make matters worse, the game also had other issues like overpowered weapons and perks, glitches, and unsatisfactory new content. This led to a major decline causing streamers and players to leave the popular Battle Royale title.
ADVERTISEMENT
Article continues below this ad
Recently, following the announcement of an upcoming anti-cheat, player involvement has increased a bit. However, it seems like people still feel disappointed with Verdansk and its Battle Royale chops. Instead, the community prefers playing the much shorter and aggressive game mode in Rebirth Island, especially since the arrival of Resurgence.
ADVERTISEMENT
Article continues below this ad
Resurgence holding down the fort somehow for Call of Duty: Warzone
Players on Call of Duty's popular Battle Royale title have long stated their displeasure at the popular mode. Many community members have stated that the mode has seen its better days. But, now, it's plagued by hackers and cheaters with slow gameplay, making it less exciting. Along with that, the other problems of the title amplify the cheating issue quite a bit, which causes players to lose interest quite quickly with Battle Royale.
Many players have already talked about these headaches on subreddits like r/CODWarzone. Here, they have mentioned what makes Battle Royale such an awful mode for players to take part in all the time. Along with that, they have also stated that they don't find it entertaining, and the only reason they boot up Call of Duty: Warzone is because of Rebirth Island.
ADVERTISEMENT
Article continues below this ad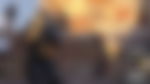 What makes Rebirth Island so interesting for players?
The main reason why Rebirth Island, especially with Resurgence is so fun is the fast-paced action. In its heyday, Warzone provided the perfect blend of all-out action and tactical Battle Royale gameplay. However, now it has become quite drab for players to avoid it altogether. That's not the case with Resurgence as players can just skip dying and the horrible Gulag. Additionally, the quick aggressive gameplay reminds players of the fun provided by multiplayer modes of the franchise like Team Deathmatch.
ADVERTISEMENT
Article continues below this ad
With players respawning all the time, camping becomes useless and non-existent. Now everyone's out on the map gunning down opponents, which is the true spirit of a Call of Duty mode. But, currently, that can't be said about Warzone Battle Royale, and that will stay the same, until developers massively overhaul it.
WATCH THIS STORY- Call of Duty: Warzone vs Fortnite: Which Is the Better Battle Royale Game?
Trending Stories