Call of Duty: Warzone Players Demand Activision to Enable Console-Only Cross-Play to Avoid Cheaters Playing on PC
Published 07/12/2021, 6:09 AM EDT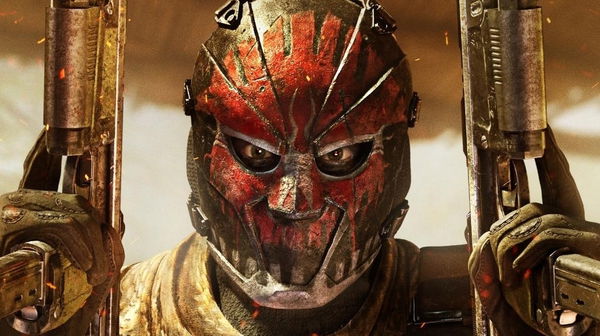 ---
---
Everyone in the gaming community has experienced or heard of the rampant cheating problem in Call of Duty: Warzone. The popular Battle Royale title from Activision has caused tons of headaches for a lot of players because of the lack of a solid anti-cheat. Players regularly meet cheaters in their lobby, especially PC users who use cheats that aren't too hard to find.
ADVERTISEMENT
Article continues below this ad
This has caused more problems of console players as they have to face these hackers because of cross-play. They are clearly at a massive disadvantage and they want a temporary fix by literally alienating an entire community just because of this problem.
ADVERTISEMENT
Article continues below this ad
Warzone players want console-only cross-play to avoid PC cheaters
In a Reddit post on r/CODWarzone, players from the console community demanded a major change to be implemented by Activision. Following a lot of requests for a robust anti-cheat, Activision has failed to meet their demands. So they want a temporary fix for players using controllers by enabling console-only cross-play.
By doing this, console Warzone players will definitely avoid a huge chunk of cheaters who play on PC. Most of the game's popular cheats and hacks are used by PC players, and by keeping them separate, console players will definitely have an improvement in experience.
The situation has become so extreme that these fans won't mind avoiding skilled PC players to not play against hackers.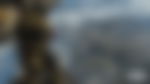 The disadvantages of implementing this system
Separating PC and console players could cause a catastrophe in the Call of Duty community. With no cross-play, PC players wouldn't play against any console user. So the lobbies would have more cheaters and not a single average user from Xbox or PlayStation. This could literally kill the game's experience and community on PC.
Along with that, fans have also noticed new cheats for console players. Recently, a hacker even posted his new mod that console players can use with features like Machine Learning to detect opponents. So, even with no PC players in the lobby, these users will still find hackers in their lobby.
ADVERTISEMENT
Article continues below this ad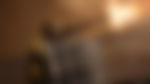 In the end, it's very unlikely that Raven Software would take a decision like this for Warzone. It's hard for the developers to justify this decision. This is because this move would improve and destroy the experience of console and PC players, respectively.
However, they need to make sure that they find a solution for the hacking problem soon, or their game could be in trouble with the release of better competition in Battlefield 2042 and Halo Infinite later this year.
ADVERTISEMENT
Article continues below this ad
WATCH THIS STORY- Call of Duty: Warzone vs Fortnite: Which Is the Better Battle Royale Game