Call of Duty: Warzone- Players Feel The Game Is Facing its Worse Cheater Crisis Ever
Published 05/30/2021, 12:20 PM EDT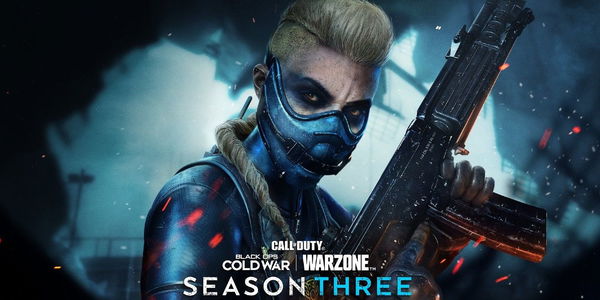 ---
---
Raven Software has been trying its best to eliminate the cheaters running rampant in Call of Duty: Warzone. The developers have previously banned over half a million accounts hacking or using third-party software to cheat. While the number does seem large and the efforts are appreciable, it doesn't entirely solve the problem.
ADVERTISEMENT
Article continues below this ad
In fact, if users on Reddit are to be believed, this might be the worst time for players in Warzone. Even after banning over 500,000 accounts, there are still countless cheaters that remain in the game. Unfortunately for players, they are constantly ruining games, and regular BR has become unplayable.
Call of Duty: Warzone players are witnessing cheaters in almost half their games
ADVERTISEMENT
Article continues below this ad
When Call of Duty: Warzone initially came out, players thought their only hurdle would be strict SBMM in the lobbies. However, slowly the number of hackers started rising. The problem of cheaters was still manageable when they showed up in only 10%-20% of the games. However, over the course of last year, these numbers have only increased. According to posts on the Warzone subreddit, the number of hackers has increased to 50%-60% of all games. Players now have to face hackers in every other game, making regular BR games more toxic than ever. Therefore, all the efforts that Raven has put into banning cheaters have technically gone to waste.
ALSO READ: Call of Duty Warzone Season 3 Reloaded: Top 5 Meta Weapon Classes
Activision needs to do a lot more for Warzone
Time and again, Activision has hailed Call of Duty: Warzone as its most passionate project. The studio has also proved this by delivering a boatload of exciting content to players. However, the content will not make players happy if the studio keeps ignoring all other aspects that actually attract players.
ADVERTISEMENT
Article continues below this ad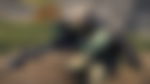 Warzone still lacks a proper anti-cheat and Raven manually banning cheaters is not a long-term solution. It has been over 6 months since not only players but also content creators have been desperately asking for a functional anti-cheat. However, Warzone developers keep ignoring their demands.
Many players also complain about Warzone's matchmaking, especially with crossplay turned off. It takes extremely long for them to find matches, and that too on servers that aren't in their area. Clearly, Activision needs to do a lot more for Call of Duty: Warzone if it wants players to keep playing the game in the long run.
ADVERTISEMENT
Article continues below this ad
WATCH THIS STORY: Call of Duty: Warzone vs. Fortnite- Which is the Better Battle Royale Game