Call of Duty Warzone: Ram-7 Loadout to Make It the Best Weapon in the Game
Published 06/09/2021, 7:31 AM EDT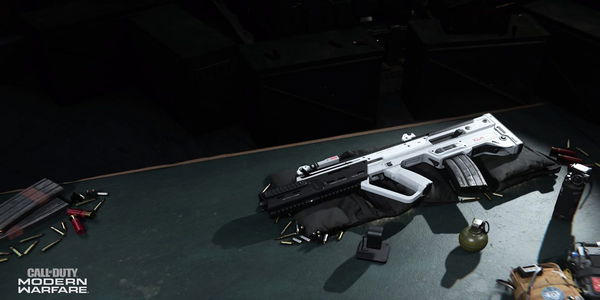 ---
---
Season 3 of Call of Duty Warzone arrived with a plethora of weapon tunings, especially in the Assault Rifles category. Accordingly, every AR in the game now feels viable, when used with the right attachments.
ADVERTISEMENT
Article continues below this ad
The Ram-7, which has been a part of Warzone's arsenal for a long time, is undoubtedly an underrated weapon. Among the CR-56 AMAX and CW AK-47, not many players used it.
However, the Ram-7 is finally getting its well-deserved recognition owing to pro players. Some of the best names in the community have been heavily using the weapon and have showcased its worth in all situations.
ADVERTISEMENT
Article continues below this ad
Best attachments to use on the Ram-7 in Call of Duty Warzone
The only tricky aspect of the Ram-7 is its recoil. Instead of being directly horizontal, its bullets first go upward and then to the left. Hence, you must control it by pulling the mouse to the right after spraying 8-9 bullets. This recoil control pattern is much easier to learn on the keyboard and mouse as compared to the controller. Here's the loadout that significantly reduces the Ram-7's recoil:
Muzzle- Monolithic Suppressor
Barrel- FSS Ranger
Optic- VLK 3.0x Optic
Underbarrel- Commando Foregrip
Ammunition- 50 Round Mags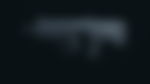 Is Ram-7 the best weapon in the game at the moment?
With the aforementioned attachments, the Ram-7 can absolutely demolish enemy teams at any range. You only need to learn its recoil pattern to dominate mid and long ranges, while its explosive Time-to-Kill can take care of the close-range combat.
You can pair the Ram-7 with the ZRG 20mm Sniper Rifle. The latter can help you in getting some initial headshots before taking the opponents down with the former's deadly spray.
ADVERTISEMENT
Article continues below this ad
YouTuber jackfrags talked about the Ram-7 in a recent video.
jackfrags is easily one of the best Call of Duty Warzone players currently. He not only appreciated the Ram-7 for its versatility but delivered one of his best in-game performances to date. Apparently, he was confident while playing with the weapon, and was able to rush against entire teams with ease.
ADVERTISEMENT
Article continues below this ad
This proves that with the right amount of practice, the Ram-7 is a beast in Warzone. The weapon requires skill to master, hence; it is unlikely that Raven Software will nerf it in the upcoming patches.
WATCH THIS STORY: Call of Duty Warzone vs Fortnite: Which is the Better Battle Royale 
Trending Stories