Call of Duty: Warzone: Redditor Rallies Community to Boycott Warzone and Other Games Till Activision Gets an Anti-Cheat
Published 07/13/2021, 4:34 AM EDT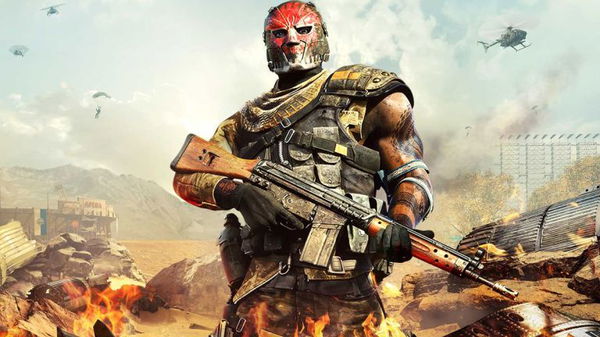 ---
---
Despite being one of the most popular Battle Royale games in the world, Call of Duty Warzone has been witnessing a steady decline in its user base lately. This is primarily because of the constant growth of hackers in the game's community. The matter has become so severe now that players are willing to boycott Activision and Warzone altogether.
ADVERTISEMENT
Article continues below this ad
Ever since its release, Activision hasn't developed an anti-cheat software for Call of Duty Warzone. Instead, the publisher has manually banned troublesome accounts. From the looks of it, manually banning accounts is far less effective than having an efficient anti-cheat.
PC and console players cannot play Call of Duty Warzone together
ADVERTISEMENT
Article continues below this ad
Crossplay between players of different platforms such as PC, Xbox and PlayStation has always been a highly requested feature in multiplayer games. Even though Warzone offers crossplay, the prominence of hackers has made the feature useless.
To avoid hackers, console players are compelled to turn off their crossplay settings. Accordingly, they cannot team up with their friends who play on PC or other platforms.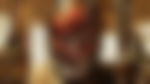 Surprisingly, Activision still hasn't announced an anti-cheat software for Call of Duty Warzone. Up till now, Raven Software has claimed to manually ban over 500k accounts. However, it is worth nothing that Warzone is a free to play title. There's no entry barrier and hackers can create a new account in just seconds. It is self-evident that the hacker situation hasn't improved at all in the past few months. This explains why players now think that boycotting Activision and its products is the only way to pressurize the publisher to make an anti-cheat.
Redditor u/b0nd3r talked about the current state of Warzone in a post on r/CODWarzone:
Are content creators like Nickmercs and Aydan not doing their part?
u/b0nd3r also called out popular Warzone streamers such as Nickmercs and Aydan. They believe that instead of criticizing the current state of the game, such big names have silently created content and made a fortune. They could have generated awareness among the casual players, and used their massive fan following around the world.
As per u/b0nd3r, Warzone players should avoid buying the following items now:
Modern Warfare or Black Ops Cold War
 COD Vanguard
Battle Pass
Bundels from shop
COD Points
ADVERTISEMENT
Article continues below this ad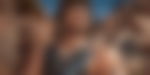 Boycotting the aforementioned products at a large scale will certainly affect Activision's profits, and the publisher might listen to the community's demands consequently.
Do you think boycotting Warzone and other games from Activision solves the ongoing hacker problem? Let us know in the comments section below.
ADVERTISEMENT
Article continues below this ad
WATCH THIS STORY: The Best Call of Duty Games of All Time